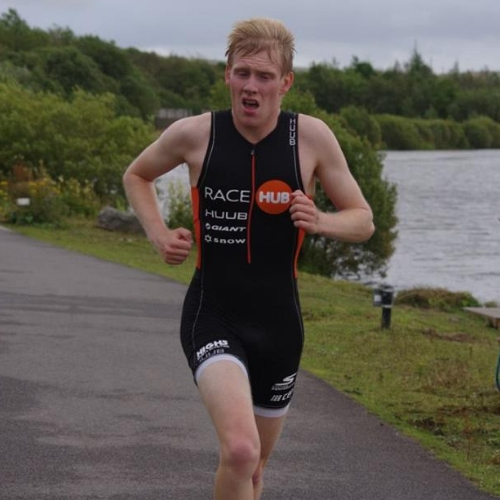 Will Kirk
Middle Distance Triathlete
2019 Results
3rd East Leake Triathlon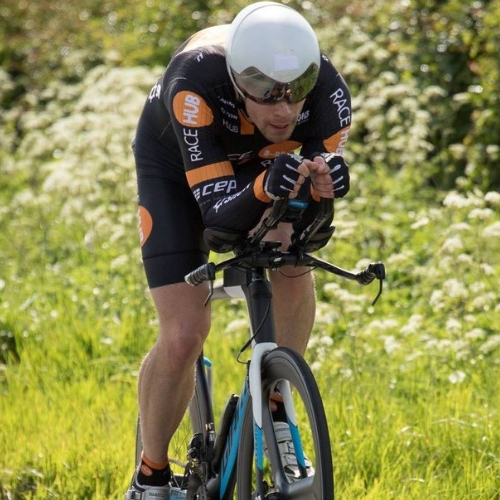 Carl Shaw
Short Distance Triathlete
2019 Results
1st East Leake Sprint Triathlon
1st Skipton Sprint Triathlon
2018 Results
1st Yokohama Paratri (guide)
1st BRAT sprint duathlon
1st Erewash Triathlon
1st at Club Tri Relays
1st Market Harborough Triathlon
2nd Derby Triathlon.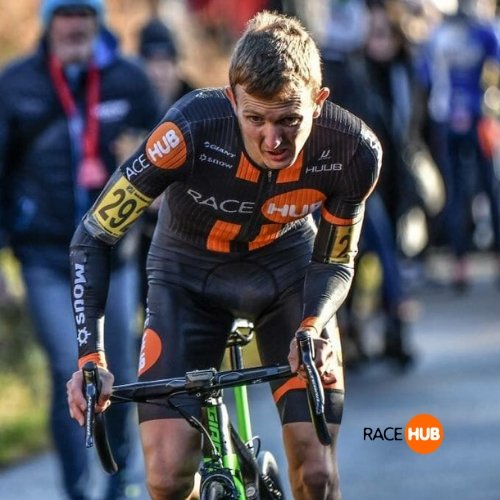 Leon Wright
TT & Climbing Specialist
2018 Results
Classic Series 3rd overall, including a win at Greystoke, Lake District. National 25tt 24th One open win, with 11 top ten results & 4 podiums.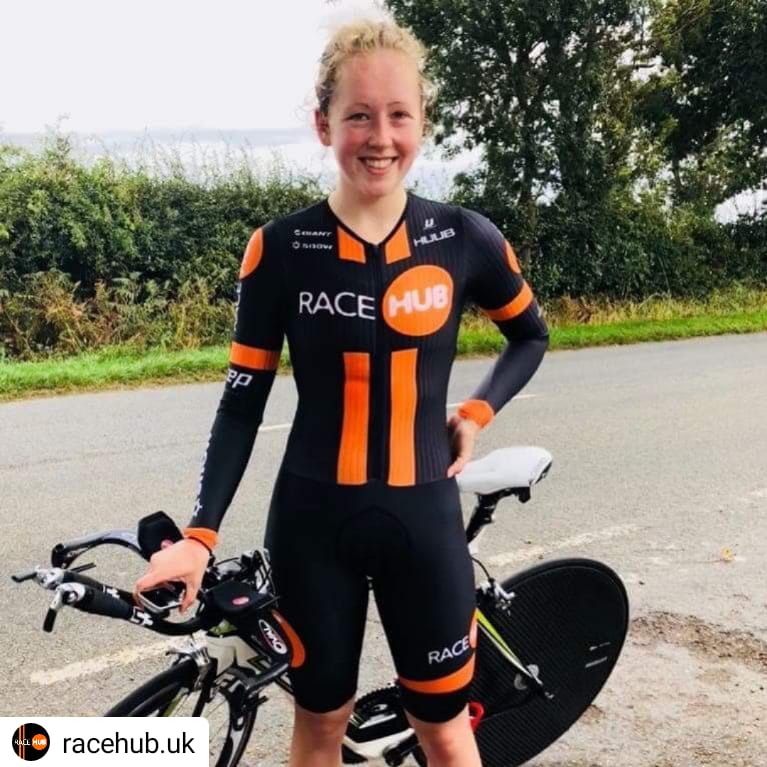 Ellie Cooper
Road Cyclist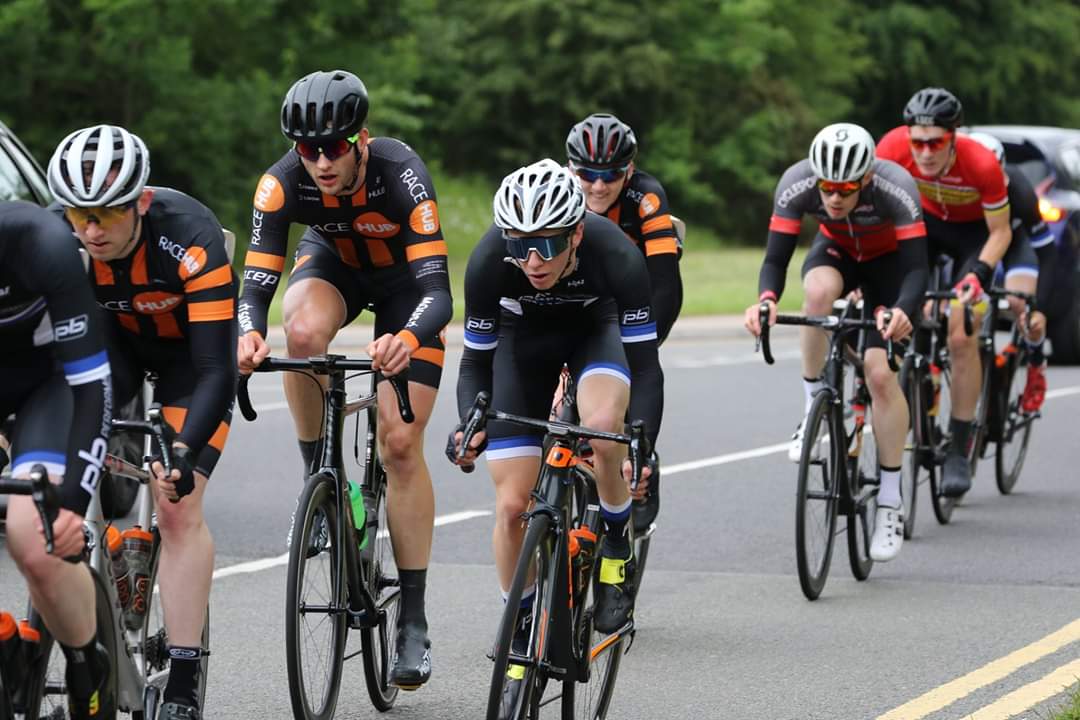 Road Cycling Team
Race Hub Road Cycling team
2019 Results
2019 Results
ALEX PRITCHARD
Tom Hill
Adam Turner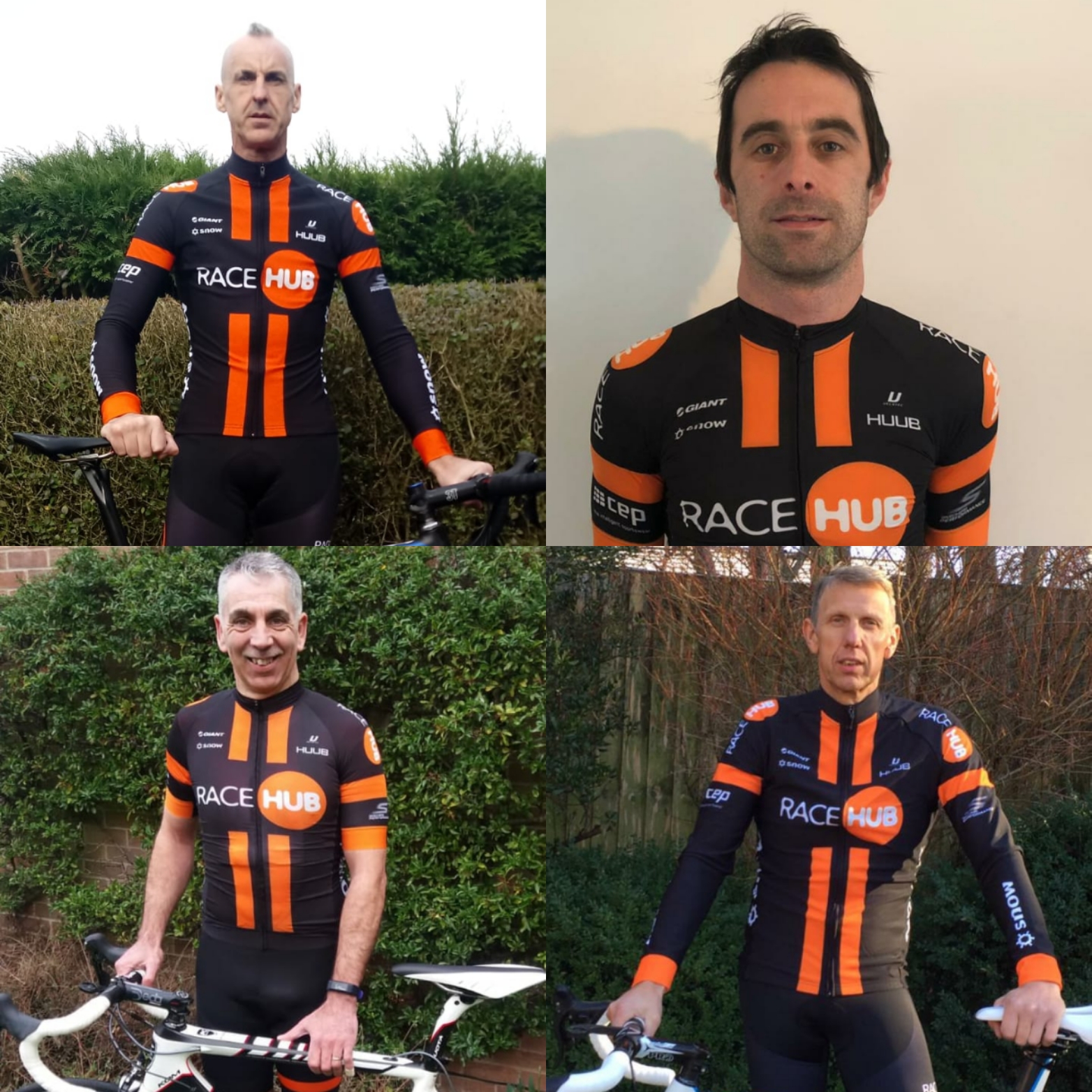 Velo99 Race Team
Vet Cycling Team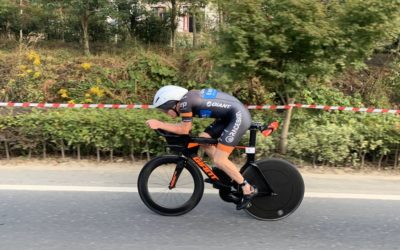 Challenge Anhui, what an event. From the moment I agreed to do this race, it was a step into the unknown. - My first Full distance, - My first time in ChinA - my first run ever over 26km - My first ride ever over 170km... I'd gone into this with very little...
read more