PHYSIOTHERAPY AND SPORTS MASSAGE AT RACEHUB.
With PhysioSynergy and Will Goodbourn
We are lucky enough to have an excellent physiotherapy and sports massage providers based at Race Hub.
To book please contact Claire and Will directly – contact details and more information about the services they offer are below.
PhysioSynergy Ltd is a Chartered Physiotherapy and Sports Rehabilitation Service located at RaceHub, whose concept is to alleviate pain, restore function and improve life. Patients are treated as a whole, using a holistic approach to their management in order to achieve the best possible outcome.
PhysioSynergy is owned by Claire Howard, Chartered Physiotherapist, a Specialist in Musculoskeletal Physiotherapy with over 13 years clinical experience.
Claire is committed to providing patients with an exceptional level of care using highly specialised and comprehensive assessment skills, expert diagnostic clinical reasoning and evidence based treatments to alleviate pain, restore function and aid rehabilitation.
Claire's focus is the patient as a whole; her friendly, caring and professional nature ensures a holistic approach to patient management working towards mutually agreed goals. A patient may only need to be seen for assessment and advice or a longer treatment programme may be required – all of which will be discussed in the Initial Assessment and a treatment plan formulated which specifically targets the patient's needs.
Each follow up session will begin with a reassessment to ensure progression is being made and treatments adapted in line with the clinical findings to aid a speedy recovery.
PhysioSynergy are fully registered Providers of Physiotherapy Services to a number of Private Health Companies including Bupa, Aviva, Simply Health, Pru Health and WPA.
Claire is at Race Hub on Wednesdays.
Will is a level 4 sports massage therapist and has a degree in Sport and Exercise Science from Loughborough University, which provides a varied foundation of knowledge across a wide variety of topics.  Following on from this, Will completed a Masters degree in Biomechanics; a field which examines the alignment and posture of the body.  This has become a specialty, allowing more detailed client assessments and extra knowledge to identify the cause of an ailment.  Will also offers comprehensive gait analysis and sports taping services.  Since starting practicing, he has used his services to help athletes from a wide variety of sporting backgrounds including: cycling, swimming, rugby, football, karate, horse riding, multi-event athletic disciplines, and bodybuilding.
For more information about Will's service, you can visit his website: http://www.wgtherapy.com/  and like his Facebook page https://www.facebook.com/wgsofttissuetherapy.
To Book contact will on 07715418013 or email [email protected]
*20% off first appointments at Racehub for members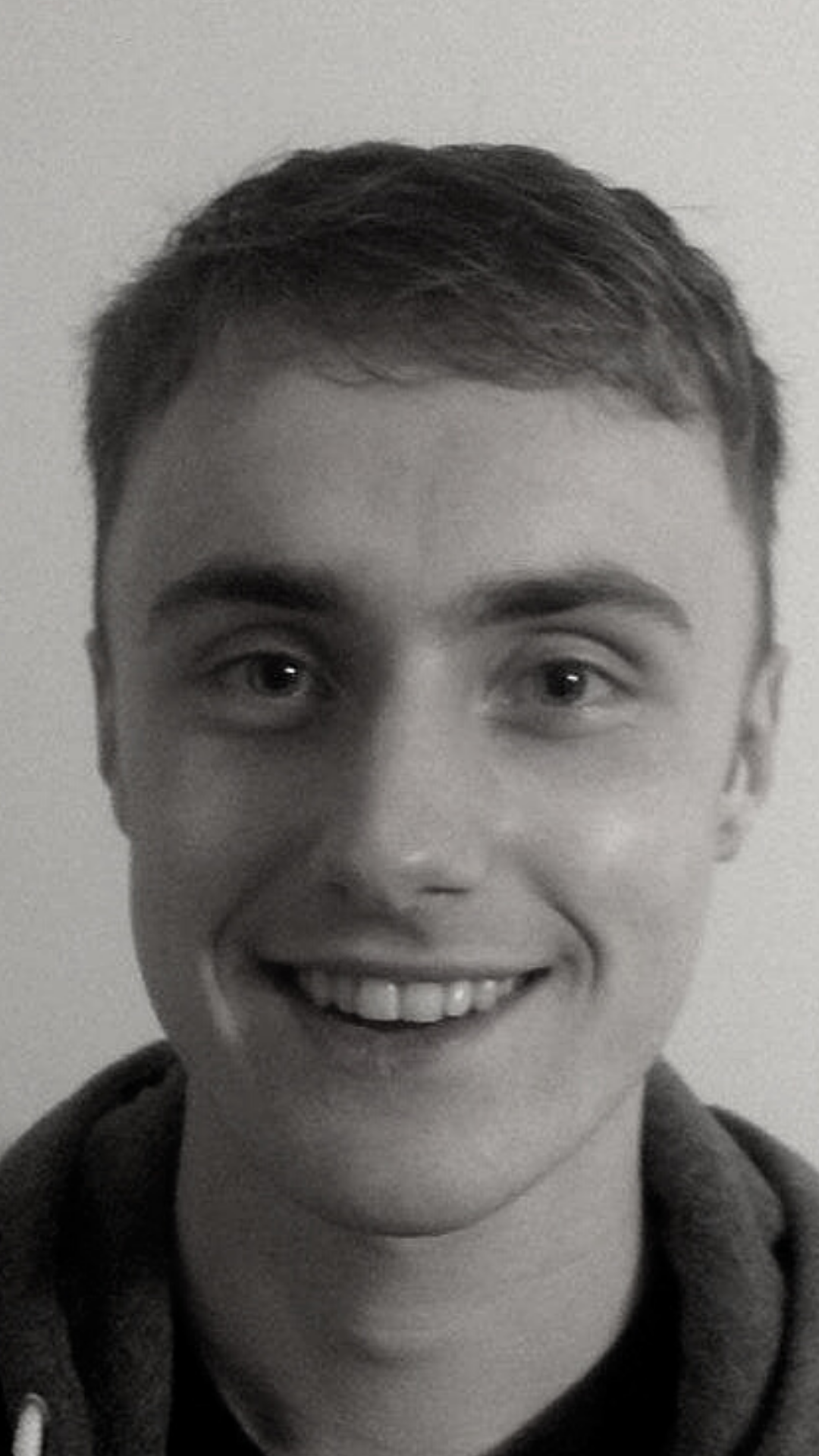 Another great Physio session with Clare; excellent advice and clear, easy exercises for follow up! Highly recommended! Thanks!
I have felt a huge sense of relief after seeing Claire, who's extensive knowledge has finally meant I have been given answers and clear explanations as to the actual 'cause' of my issues, and not just the symptoms. Claire's supportive and friendly manner has really made me feel at ease. With the ongoing and clear exercise/rehab programme hopefully I should soon be on the road to recovery! 
Claire treated my 9 year old son for a shoulder injury. She was kind, patient and offered fantastic advice. He was included in the discussions and put at ease in a new situation. With Claire's advice he is now pain free and throwing himself back into sports. Can't rate Claire highly enough!
Claire has been treating me for knee pain brought on by pregnancy. She is amazing! She understood my injury, explained things brilliantly and offered realistic and achievable advice which has made a massive difference. She is incredibly knowledgeable and professional – and really lovely! I would recommend her to anyone.