VIRTUAL CHALLENGES.
Find your perfect challenge at Challenge Co. – our virtual challenge company.
Swim, bike, run, triathlon
Virtual challenges are a great way to add a twist to your training or to find an alternative to in-person events. 
You choose where, when and how.
Complete your challenge, submit your times online, view progress in the leaderboard and receive your challenge awards in the post.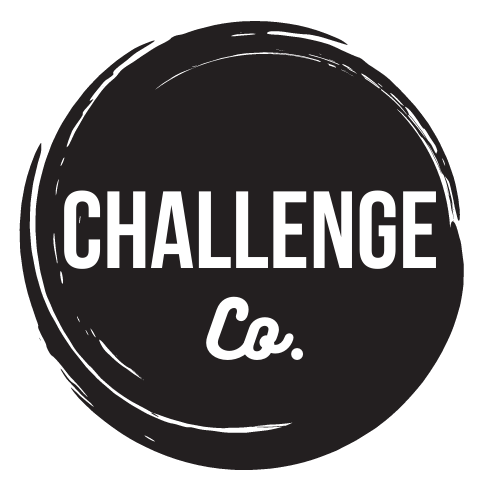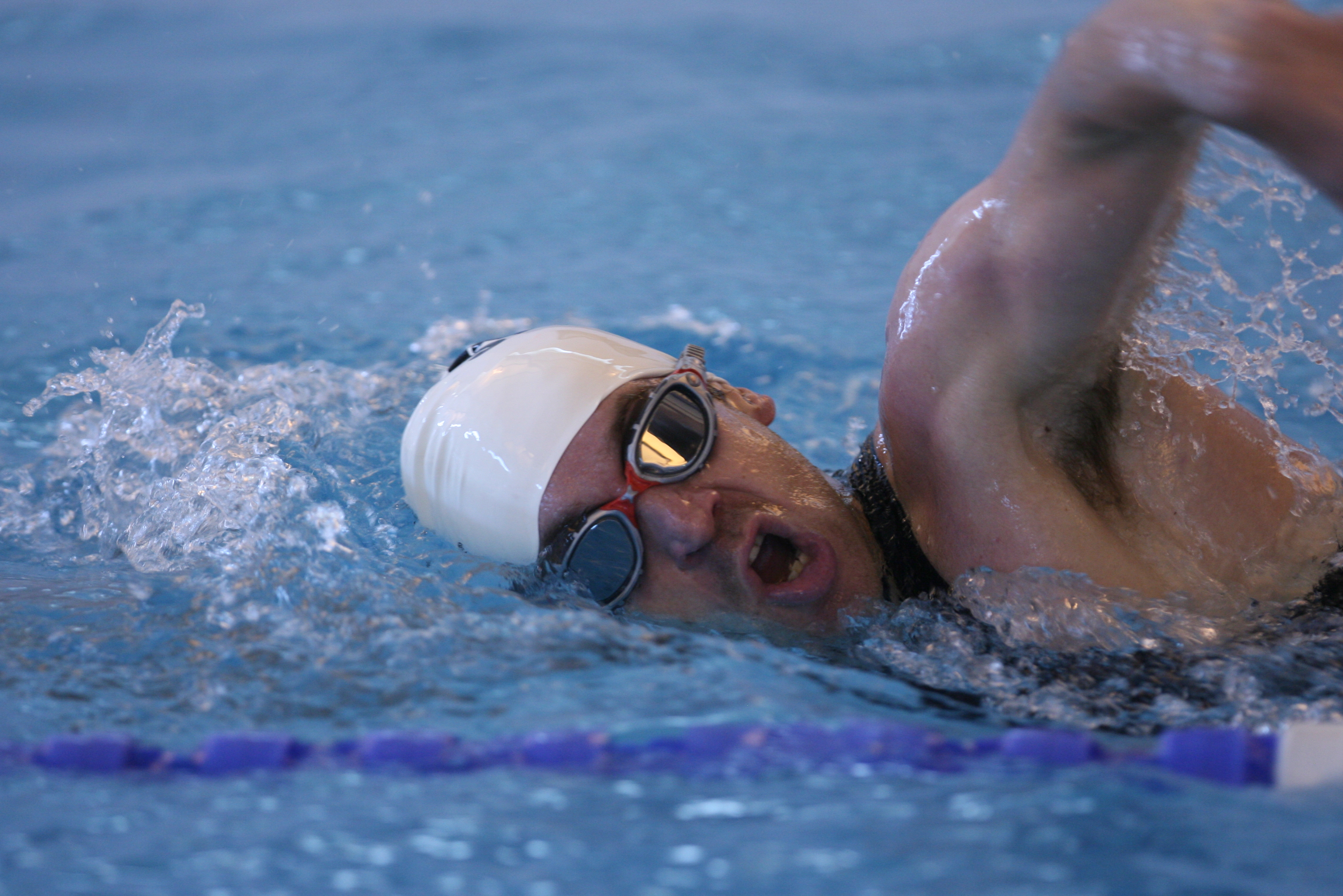 Challenges for all swimmers: pool, open water, wetsuits or skins.
We have a range of swim challenges over the year including our Summer and Winter swim challenge series and Virtual Channel Swim.
Cycle challenges: find the cycle challenge for you.
We have monthly challenges, distance challenges and more.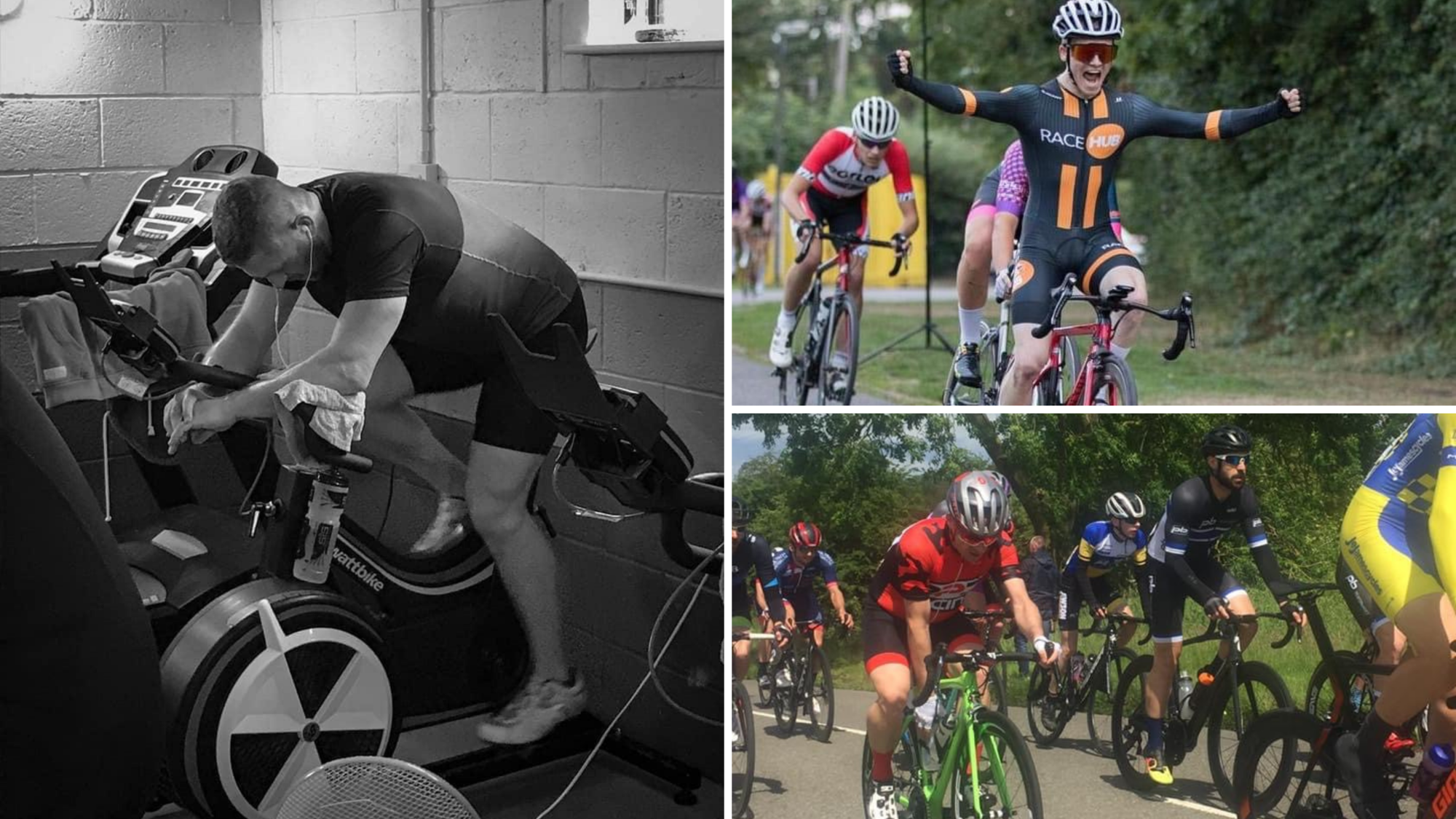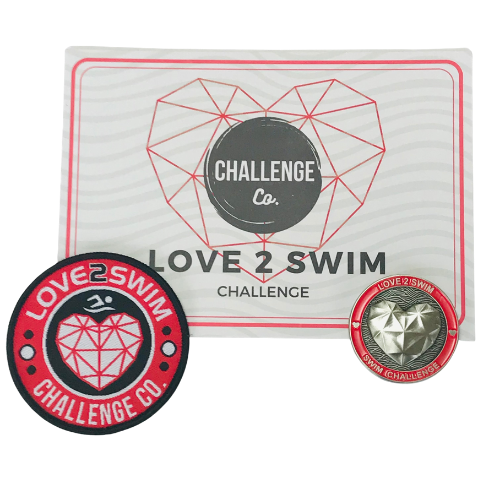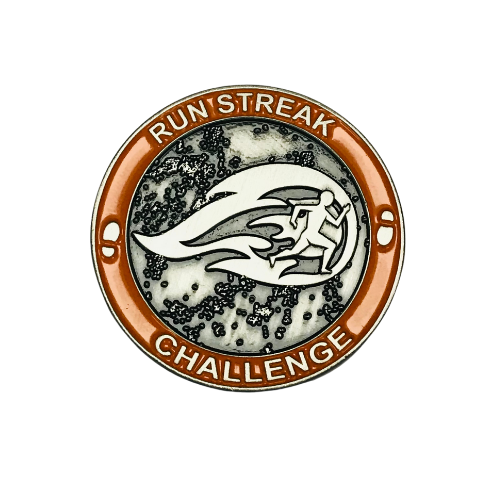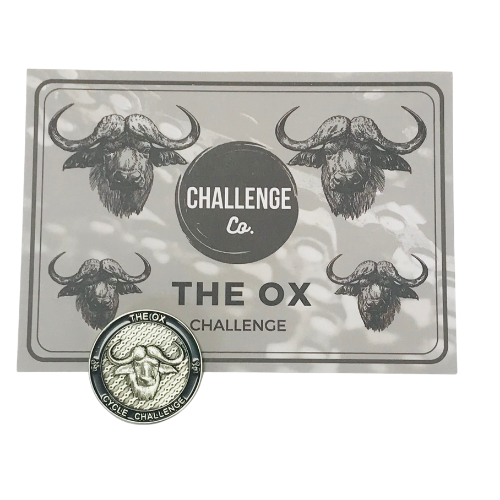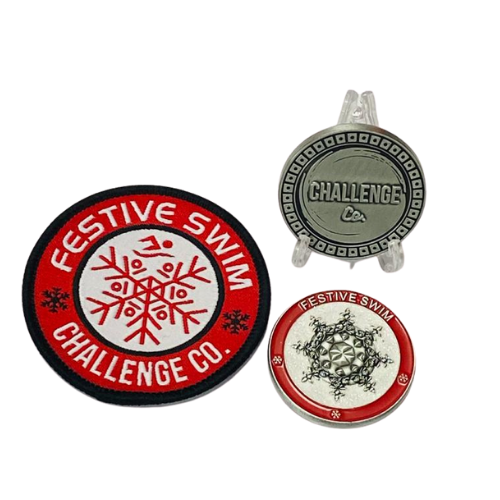 Boost motivation
Community – interact with other challengers in our groups
Alternative to in person racing and events
Flexibility – Your choice of venues, times and dates
Covid-safe racing
Try something new without the pressure of in person events
Adds variety to your training
Take a look at our challenges