NEW VENUE
Race Hub has moved to a new swim venue at Frisby Lakes, only 5 minutes drive from the previous location. You can put 'Race Hub' into google maps or navigate to Race Hub, Frisby Lakes, Hoby Road, LE14 3TL. Enter through the gates where you see the Race Hub Signs (not the lodge park entrance). Plenty of free parking on site. This new location offers excellent swimming, a great new cafe area overlooking the lake and a beautiful footpath for walking around the lake (approx 30 min loop). There will be 2 swim loops of approx. 500m and 350m.
We look forward to seeing you there.
Race Hub is a fantastic facility for open water swimmers, triathletes and fitness enthusiasts.
There is also a cafe onsite open for swim sessions and at other times serving premium quality coffee, hot drinks and snacks/food (see their Facebook page for opening times) plus we have a small retail space selling swim essentials such as goggles, hats. socks/gloves, wetsuits, changing robes, tow floats and more.
So if you are looking for safe open water swim venue as an individual, club, coach, personal trainer or group; somewhere to stop for a coffee whilst out cycling; or somewhere to swim or meet up with friends – then Race Hub is the place for you.
We hope to see you here soon.
We have a stunning lake for open water swimming and great facilities to make sure you have a fantastic swim experience such as changing huts, rinse shower, free parking, cafe and safety crew. For more info and session times visit our swim page.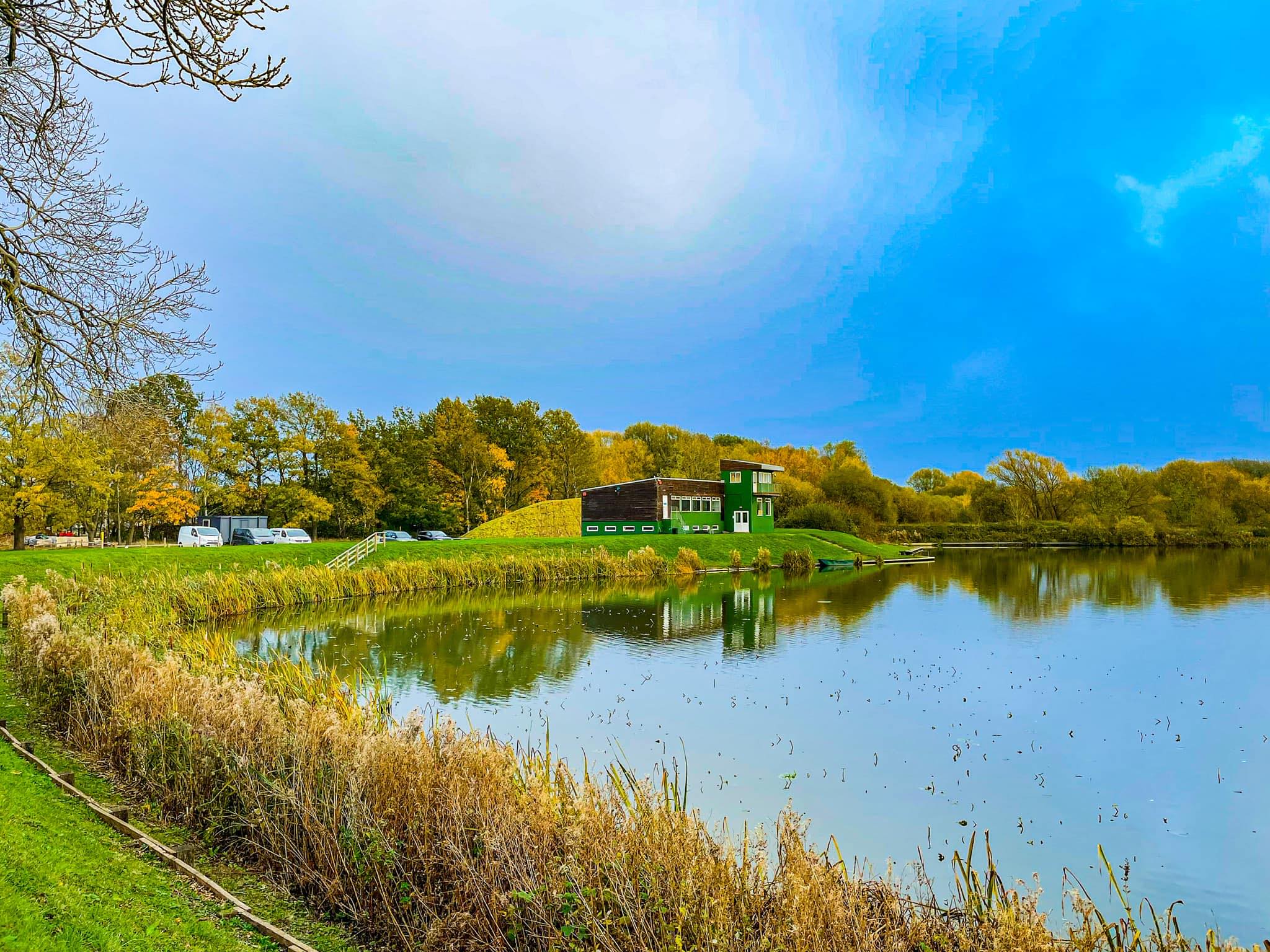 Maximise your performance by incorporating Wattbike sessions into your training. We hire out a range of Wattbike Pro/Trainer and Wattbike Atom X bikes for home use. If you are interested please visit our Wattbike page email [email protected]

OUR LOCATION.
We are located on Hoby Road near Frisby/Asfordby, Leicestershire, LE14 3TL. Close to the A46 and easily accessible from Loughborough, Melton Mowbray, Nottingham and surrounding villages.