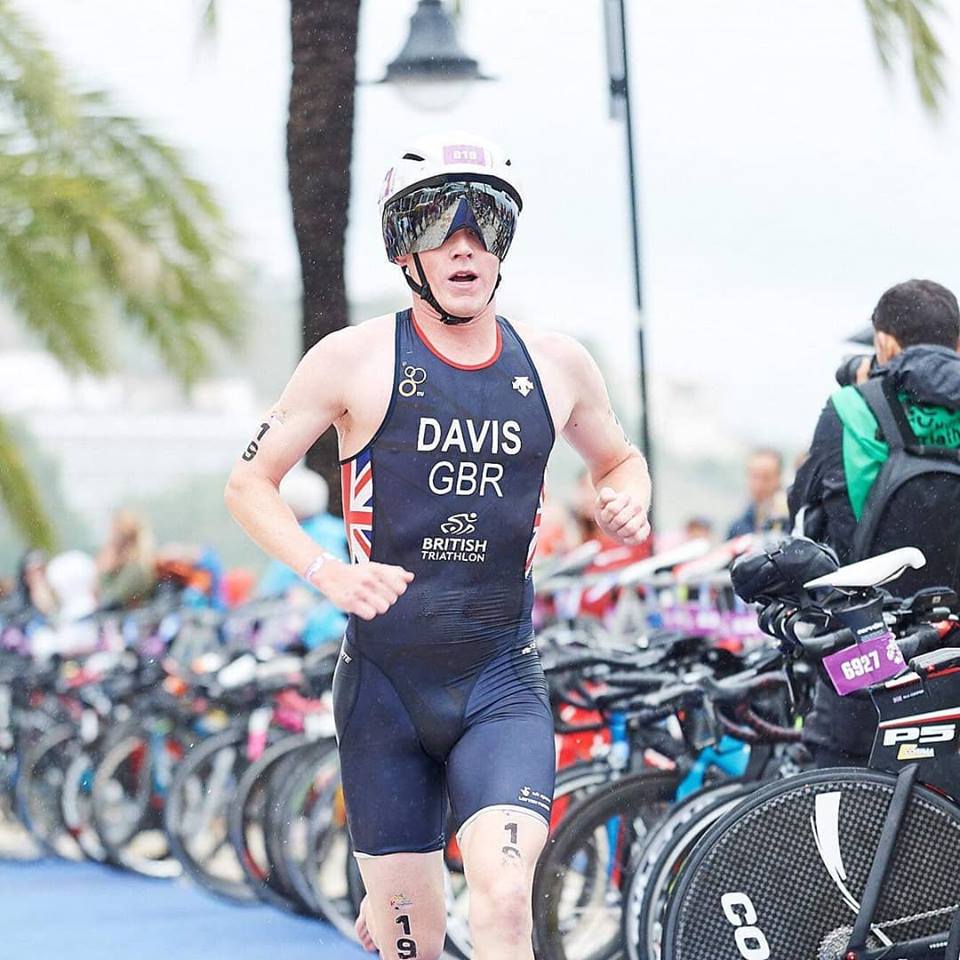 Tom Davis
Middle Distance Triathlete
2019 Results
Challenge Salou PRO 3rd
Challenge Gran Canaria PRO 6th
Azores 70.3 PRO 1st
Challenge Lisbon PRO 4th
Challenge Championship PRO 13th
IM 70.3 Staffordshire PRO 4th
Windsor Olympic 1st
2018 Results
Eton Downey duathlon 1st
Bedford duathlon 11th
elite Gran Canaria pro 70.3 11th
Melilla Etu cup 20th
Blenheim 11th
Eastbourne 1st
FGP 31st
Cardiff DNF
Super league 8th
Hever Castle 70.3 British Triathlon champs 3rd (90 secs off the win)
Howard castle series Olympic 1st
Cotswold Olympic 1st
London elite 11th
Challenge Turku pro 70.3 4th
OSB relays 1st 1st
Challenge Walchsee pro 70.3 6th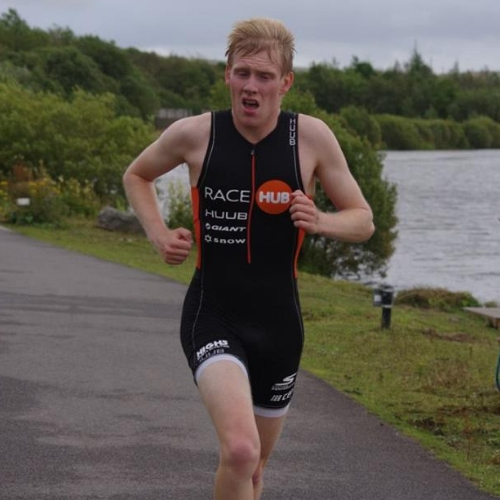 Will Kirk
Middle Distance Triathlete
2019 Results
3rd East Leake Triathlon
Tom Vickery
Long Distance Triathlete
2018 results
LCW Mallorca Champion
Sub 9 Hours at Challenge ROTH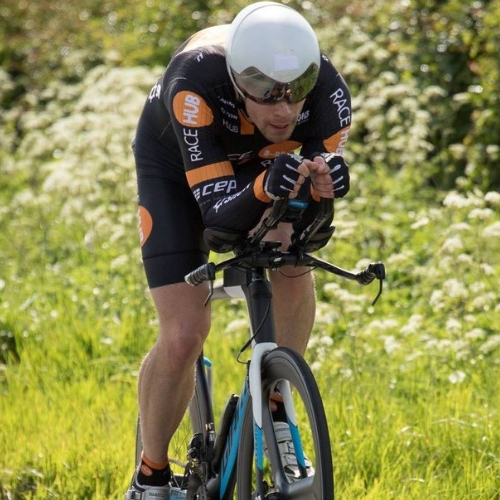 Carl Shaw
Short Distance Triathlete
2019 Results
1st East Leake Sprint Triathlon
1st Skipton Sprint Triathlon
2018 Results
1st Yokohama Paratri (guide)
1st BRAT sprint duathlon
1st Erewash Triathlon
1st at Club Tri Relays
1st Market Harborough Triathlon
2nd Derby Triathlon.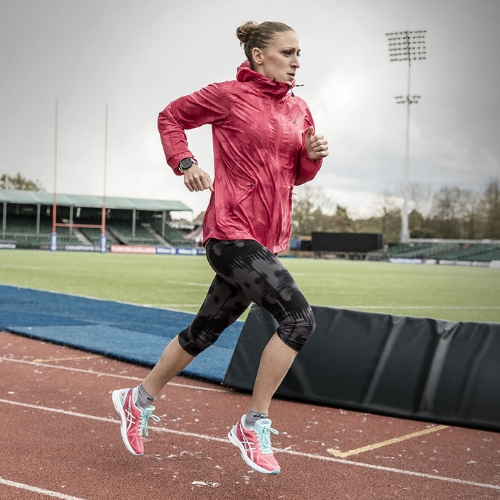 In Partnership with Double Commonwealth Champion Jodie Stimpson
Olympic Triathlete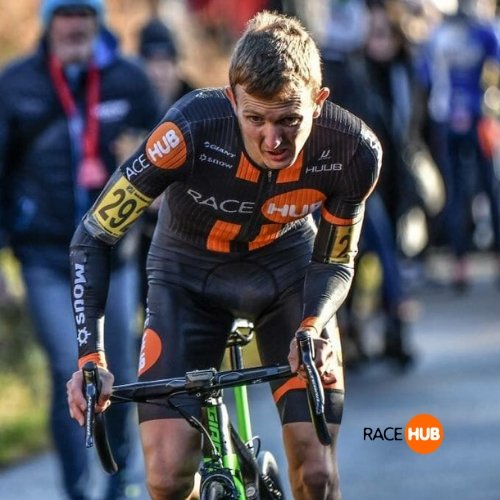 Leon Wright
TT & Climbing Specialist
2018 Results
Classic Series 3rd overall, including a win at Greystoke, Lake District. National 25tt 24th One open win, with 11 top ten results & 4 podiums.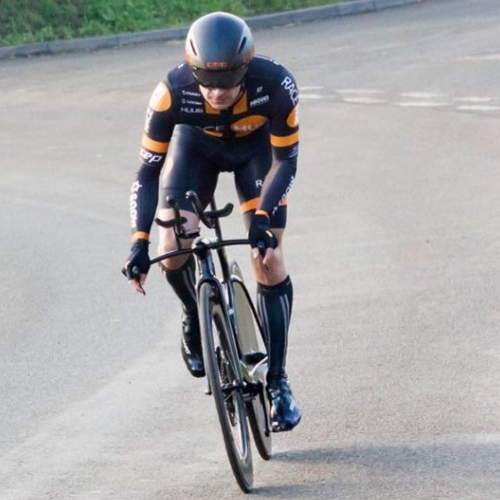 Adam Gascoigne
TT Specialist
2019 Results
1st – Melton Olympic New Year's Day 10 – 21:59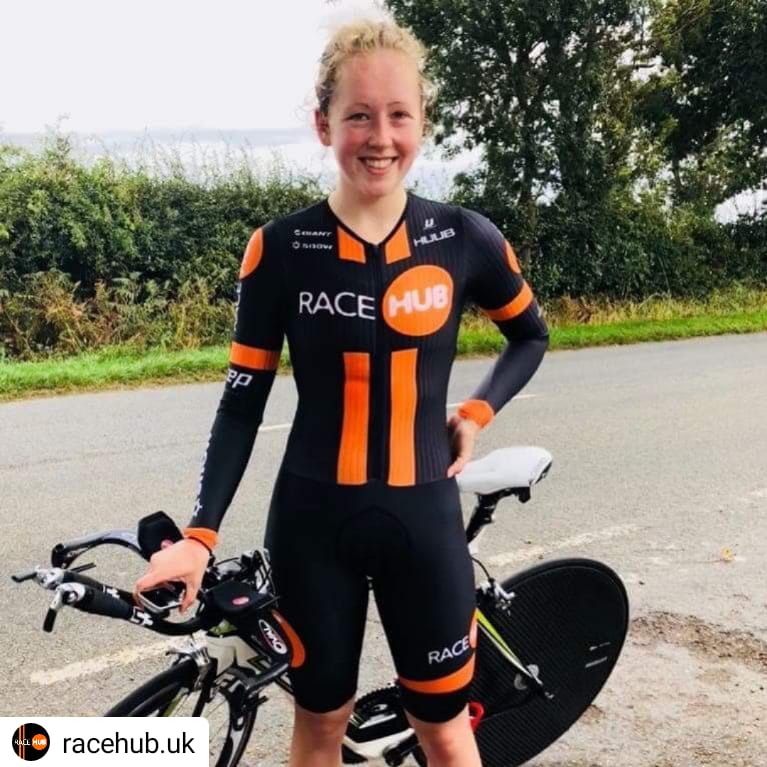 Ellie Cooper
Road Cyclist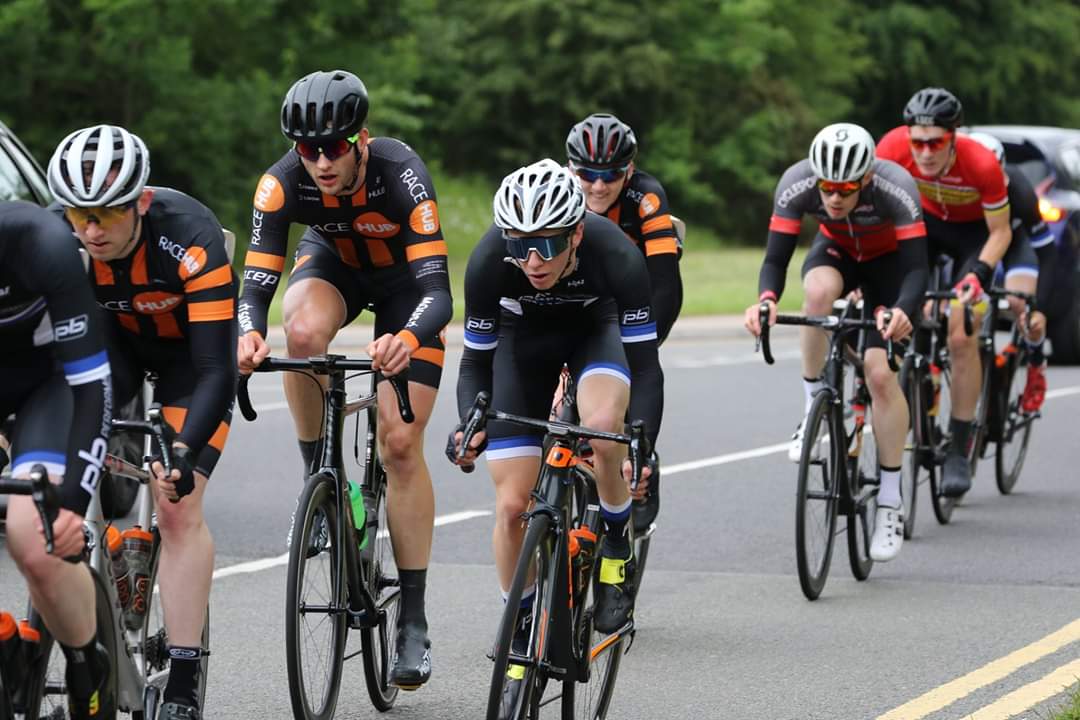 Road Cycling Team
Race Hub Road Cycling team
2019 Results
2019 Results
ALEX PRITCHARD
Tom Hill
Adam Turner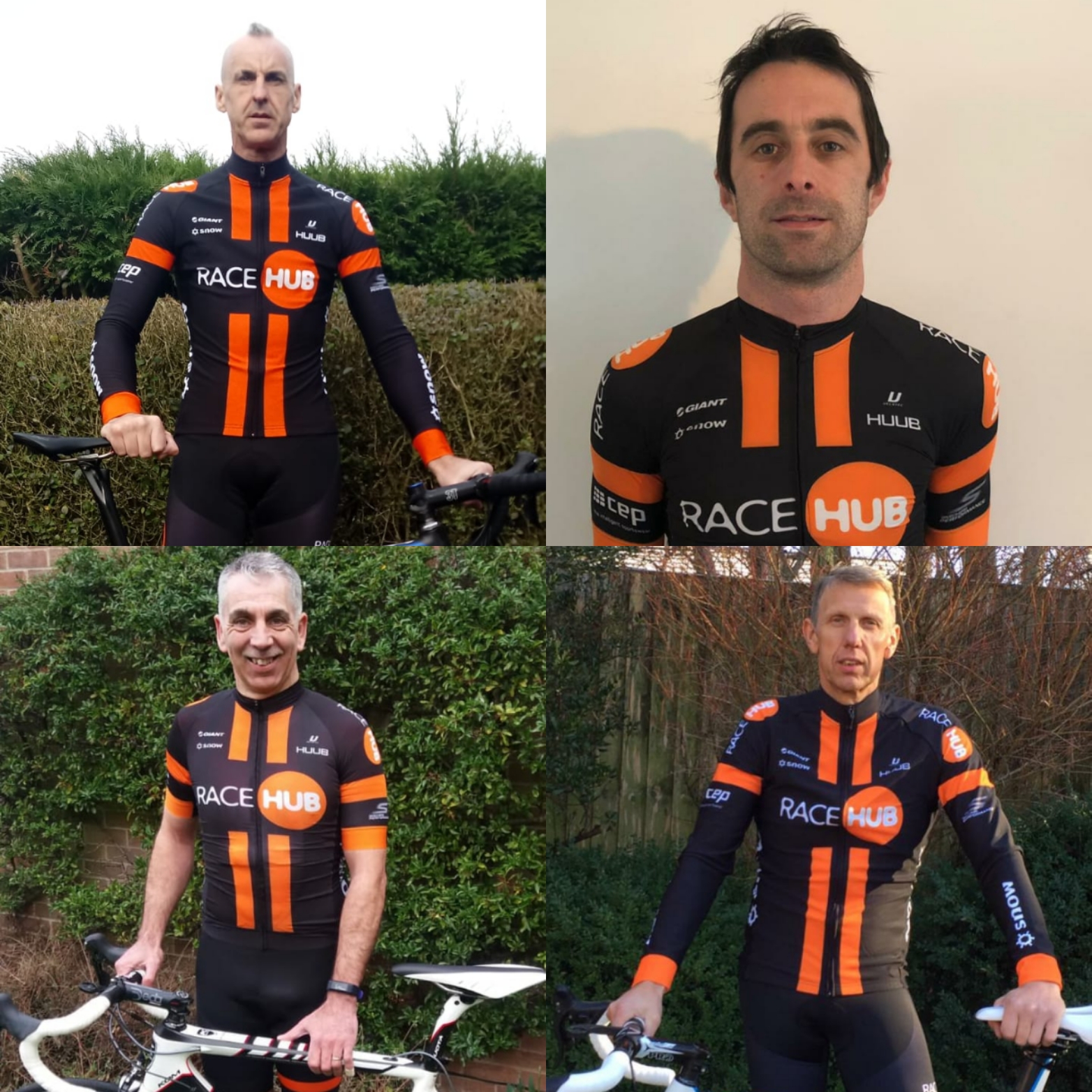 Velo99 Race Team
Vet Cycling Team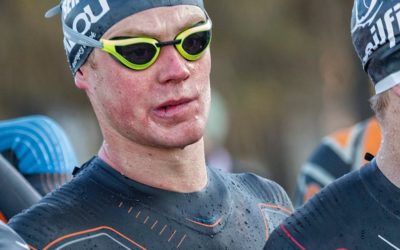 Challenge Gran Canaria Well after the high of Challenge Salou I was going into this with high expectations. I had  a couple of days out before the race giving me a chance to take a look round the course, and consume my own bodyweight in food at the all - inclusive...
read more