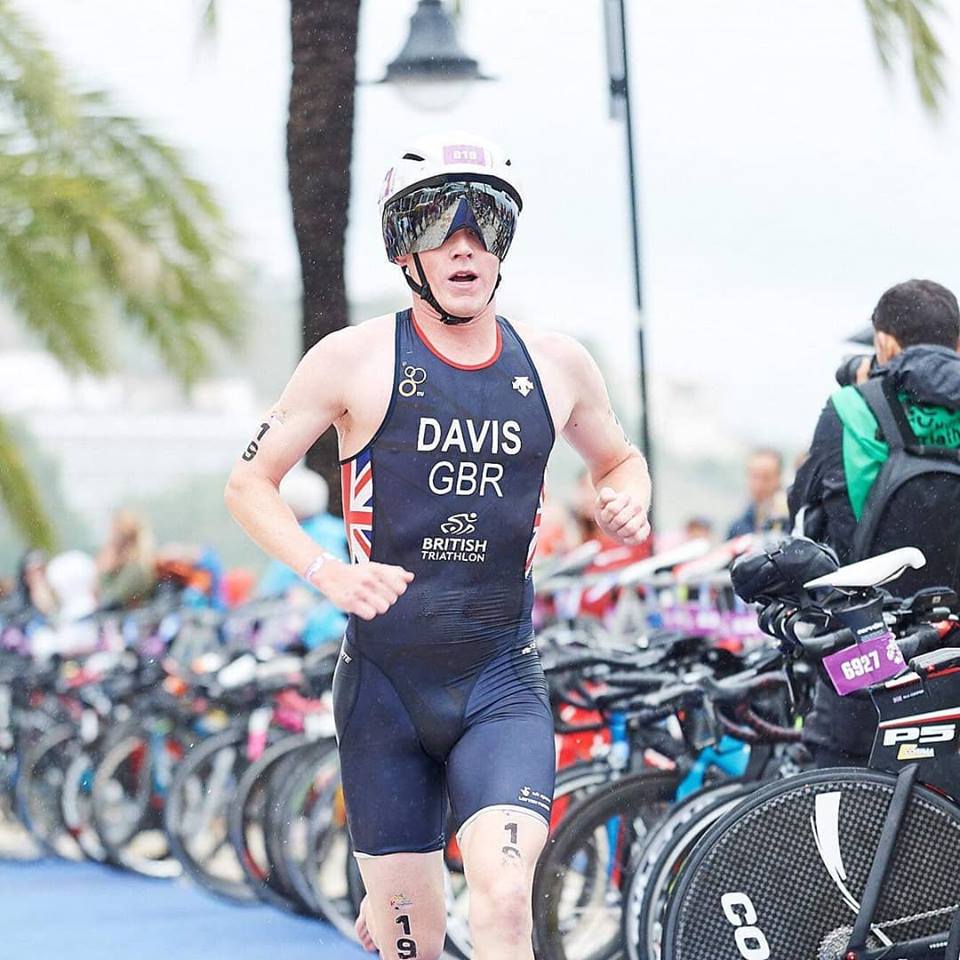 Tom Davis
Middle Distance Triathlete
2019 Results
Content goes here
2018 Results
Eton Downey duathlon 1st Bedford duathlon 11th elite Gran Canaria pro 70.3 11th Melilla Etu cup 20th Blenheim 11th Eastbourne 1st FGP 31st Cardiff DNF Super league 8th Hever Castle 70.3 British Triathlon champs 3rd (90 secs off the win) Howard castle series Olympic 1st Cotswold Olympic 1st London elite 11th Challenge Turku pro 70.3 4th OSB relays 1st and 1st Challenge Walchsee pro 70.3 6th Vitruvian Hever castle olympic Challenge Paguera Mallorca Challenge Sardinia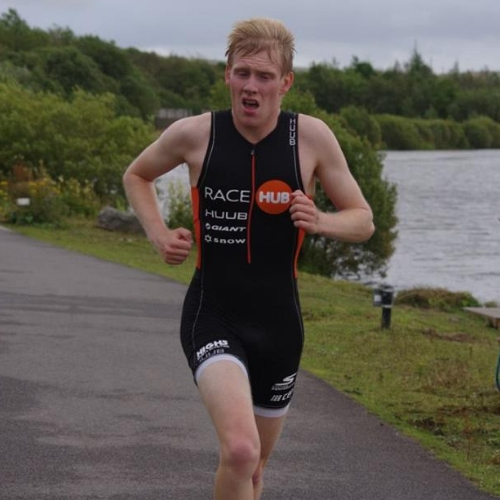 Will Kirk
Middle Distance Triathlete
Tom Vickery
Long Distance Triathlete
2018 results
LCW Mallorca Champion Sub 9 Hours at Challenge ROTH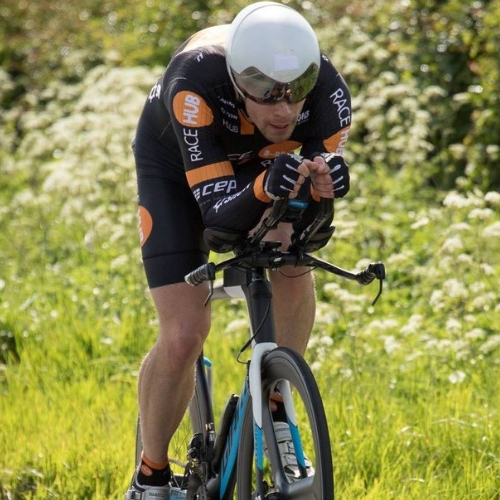 Carl Shaw
Short Distance Triathlete
2018 Results
1st Yokohama Paratri (guide) 3 1/2 months of doing nothing 1st BRAT sprint duathlon 1st Erewash tri Relays, Market Harborough and Derby to come.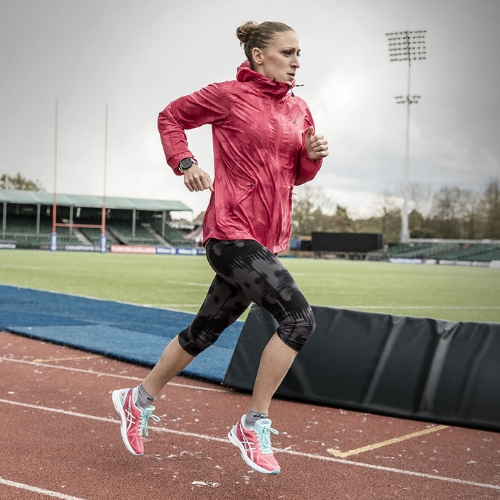 In Partnership with Double Commonwealth Champion Jodie Simpson
Olympic Triathlete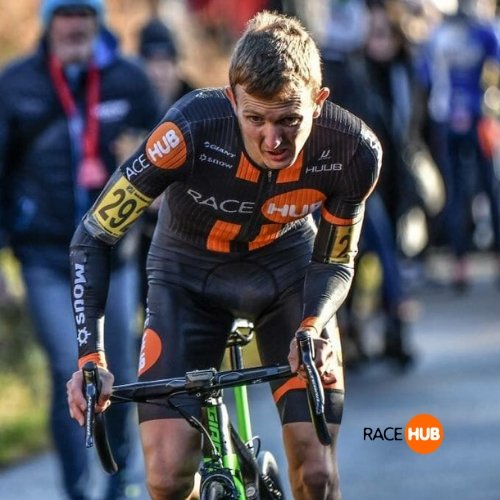 Leon Wright
TT & Climbing Specialist
2018 Results
Classic Series 3rd overall, including a win at Greystoke, Lake District. National 25tt 24th One open win, with 11 top ten results & 4 podiums.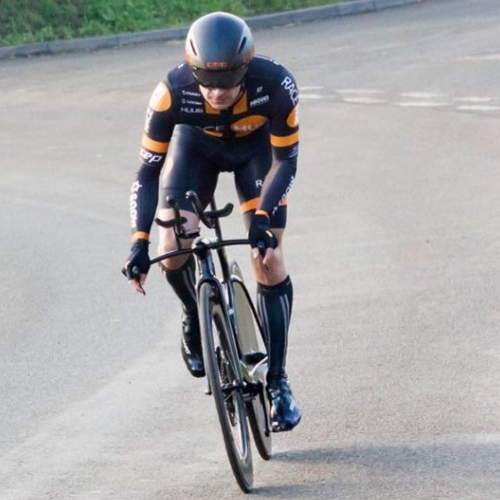 Adam Gascoigne
TT Specialist
2019 Results
1st – Melton Olympic New Year's Day 10 – 21:59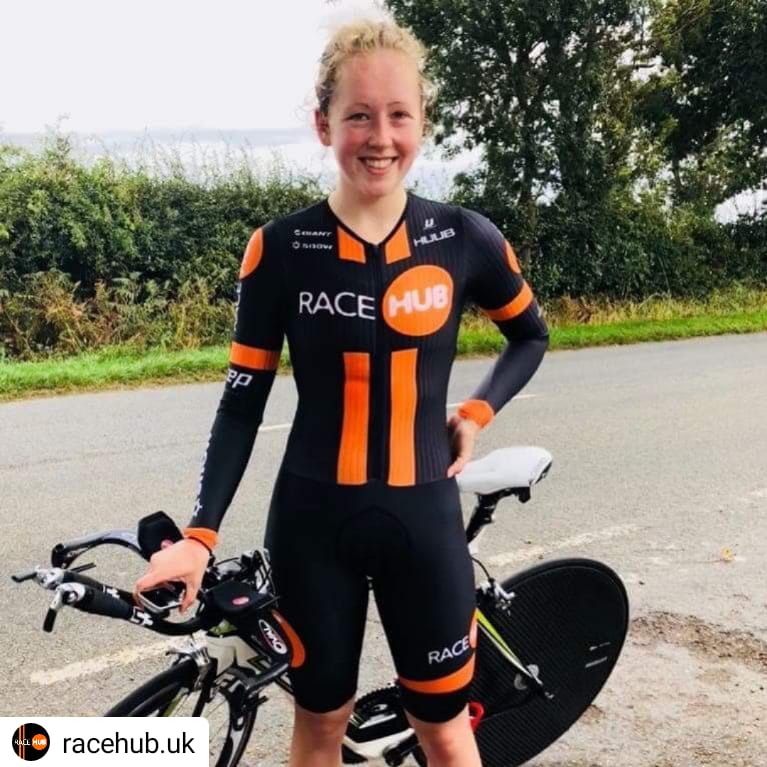 Ellie Cooper
Road Cyclist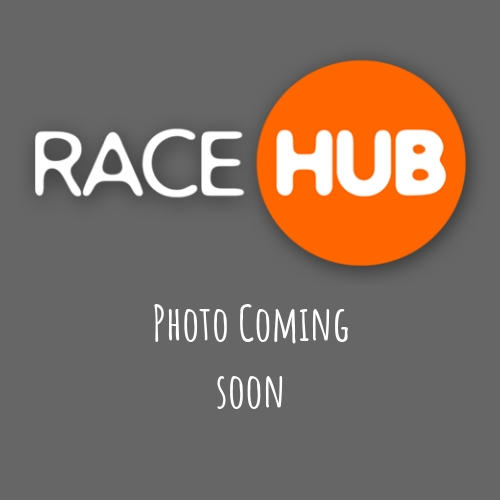 Road Cycling Team
Race Hub Road Cycling team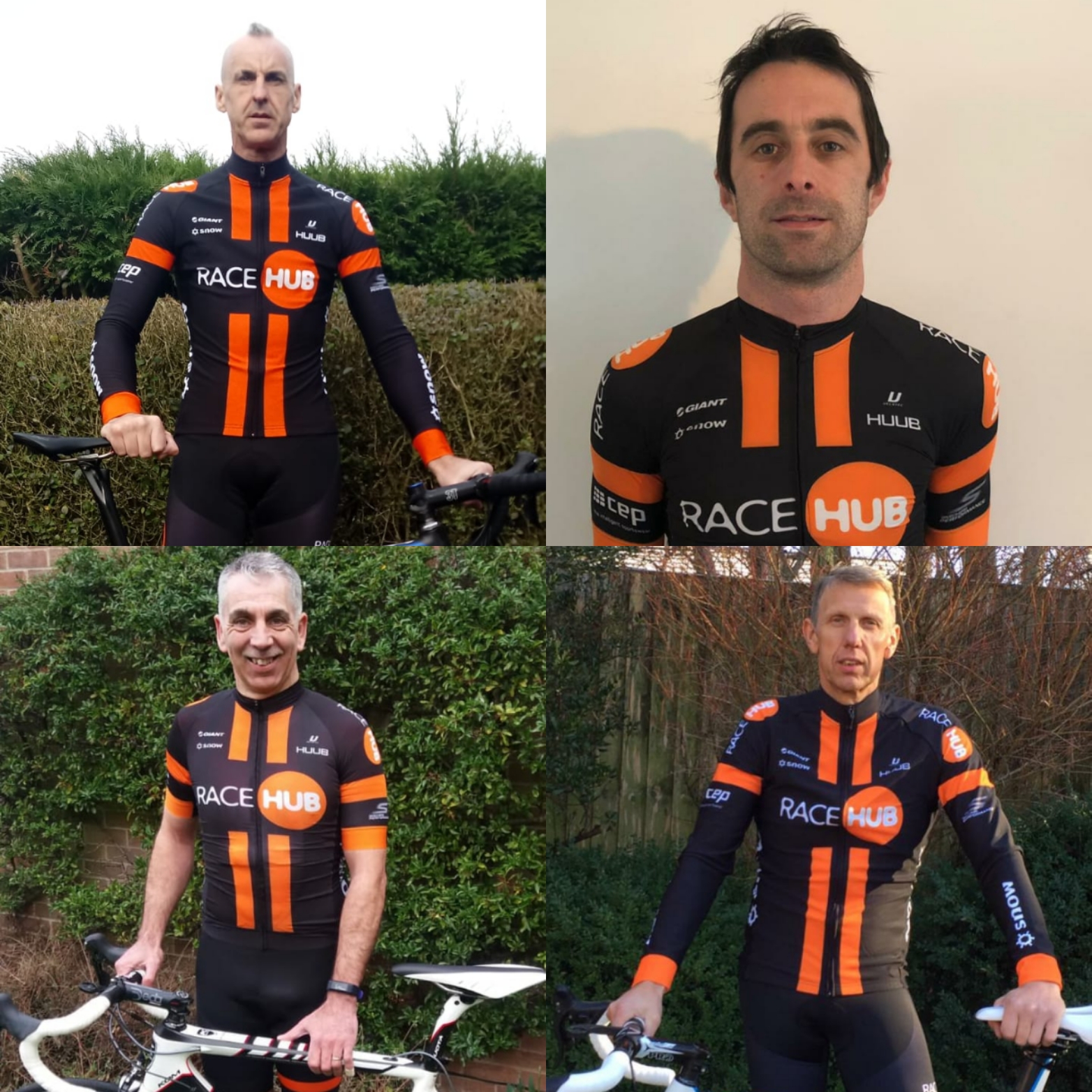 Velo99 Race Team
Vet Cycling Team
As a coach, I have learned that it is a physically, psychologically and sociologically demanding lifestyle. It requires purpose and passion to be the main driver of daily efforts, engagements and decisions. Within all sport, I believe a coach's...
read more