TRAINING CAMPS.
Training Camps, Race Camps and Cycle Retreats
Join us on one of our Race Hub Training Camps, Race Camps or Cycle retreats.
Race Hub are now giving you the opportunity to really focus on your passion at one of our camps. We have brought together our cycling and triathlon coaching knowledge, passion for the the sports and customer service experience together with our in-house event and travel planning expertise to create these amazing experiences for you. These packages are not available anywhere else and all aspects are hand picked by us to give you the best experience possible.
Based in the mountain town of Morzine in the French Alps. Popular for Skiing in the winter – this area becomes a cycling paradise in the summer months. It has even played host to the Tour de France on several occasions. The panoramic mountain views, stunning ski chalet accommodation, Olympic swimming pool, easy accessibility combined with our training expertise makes this a training camp not to be missed.
Join us for our Triathlon training camp in Morzine – French Alps for the 15th to 22nd June 2019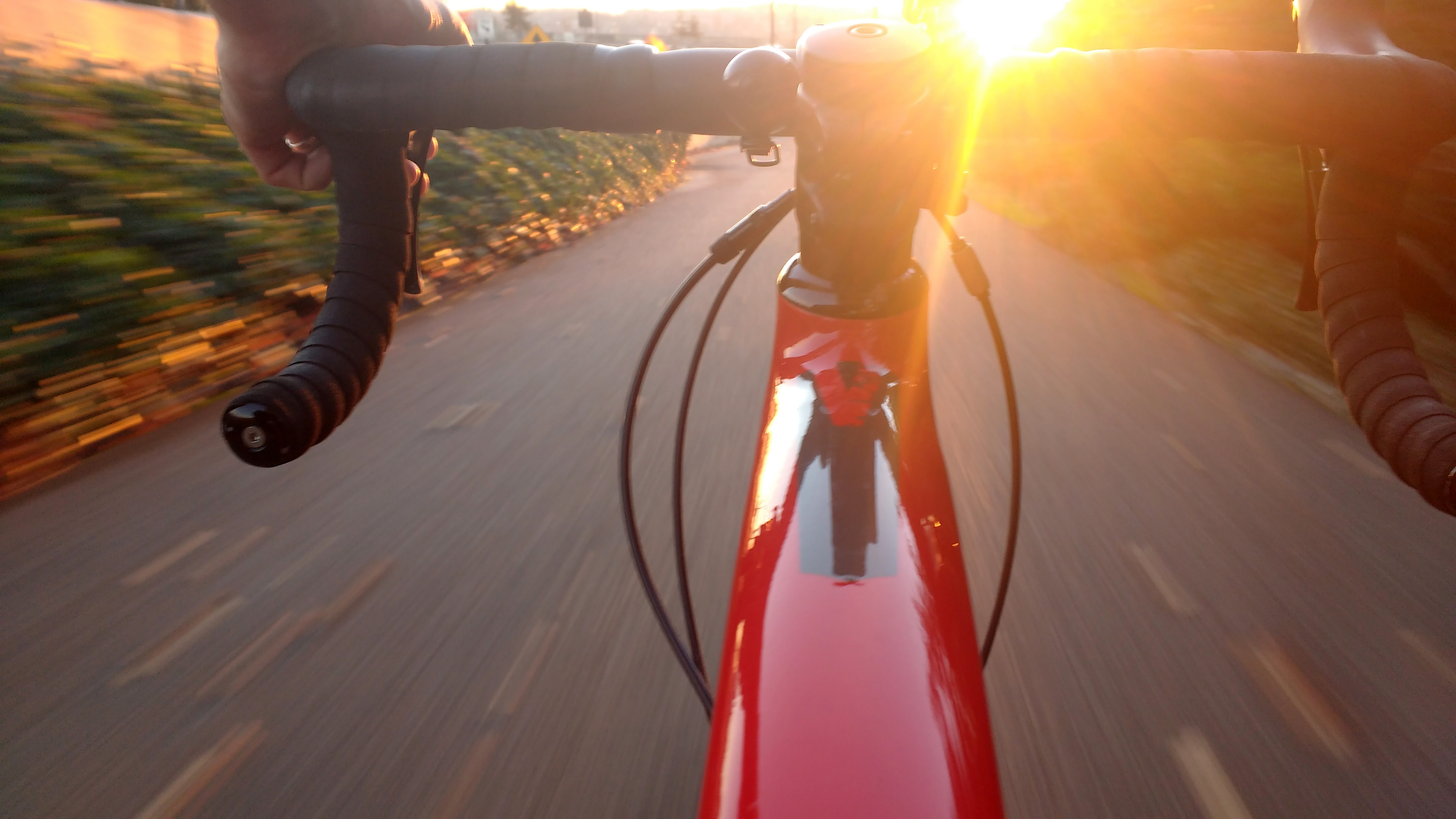 MORE ABOUT Race Hub Camps
Each of our Camps will have a different focus, so please read the information for the camp you are considering. Training Camps – these are for people looking to improve their performance through structured training. Our coaches will set a full program of training in all areas to help you progress and will be on hand for advice throughout the camp. Race Camps  – Our race camps are for triathletes who are looking for support with both the practicalities and race preparation when competing in a race abroad. We can sort the accommodation, travel and planning, arrange transfers and are there to aid familiarisation with the course and event village, be on hand for preparations before the event (such as tapered training, bike set up, kit preparation, advice and mental preparations) so that you can focus your energy on your race and performance. Cycle Retreats – The differ from training camps as they are not focused around structured training and improvement of perfomrance but more around cycling for enjoyment. They feature guided and self guided rides just for the fun of it! Please check booking pages for the abilities catered for on each retreat.
Please check the specifics for each individual camp as it may vary but in general camps Include: Flights, accommodation, resort transfers, half board catering (breakfast and dinner) soft drinks, hot drinks and a selection of alcoholic drinks with meals, expert coaching for the duration of the camp.
You will need to bring training kit, bike and cycle kit (including helmet, shoes, water bottle, sports nutrition). If you need to hire a cycle please contact us and this can be arranged.
The following are not included: Travel and cancellation insurance (we strongly recommend that you take out a suitable policy for your camp) Food and drinks purchased when out on rides/activities. Lunch. Alcoholic drinks other than with dinner.
To book please see the page for the camp you have selected and booking details and payment options can be found there. For any more information please feel free to contact us.
OUR PHILOSOPHY
Race Hub camps will always offer excellent value for money and first class service and coaching. We want to take care of all the details so that you have as little to so as possible. Training camps shouldn't be hard work (well, the organisation and logistics shouldn't!). Our packages are designed to include everything you may need with transparent pricing. We will always strive to cater for all abilities and needs and if you join us on a camp you can participate as much as you feel able. We will strive to create a supportive, friendly approachable atmosphere with knowledgeable staff and high quality coaching.
We focus on the details and organisation so that you can focus on your training.

Included in the package: flights, transfer in resort, accommodation, half board catering, travel in resort for training activites, expert coaching. We sort the details so that you can relax and train.

Our staff and coaches are on hand guiding you through your week. They will prepare a structured coaching experience and guide you through every aspect of your training during your stay with us.

Every element of this trip is hand picked by us to give you the very best experience. From the accommodation, catering, routes and training plans – you are safe in the knowledge that we have planned everything with your training in mind.

Spend your week immersed in your sport with like-minded people and expert coaches. Dedicating this time to your training can only help you improve your performance – it will be great fun too!