SWIM 6
Six Hour Open Water Swim Event
12th June 2022
Sunday 12th June 2022 at Race Hub, Six Hills, Leicestershire, 9:30am – 3:30pm. (also available as a virtual event).
Enter as a solo swimmer or in a relay team of two swimmers (Pair) or a team of three or four swimmers (Team).
Swimming will take place in our beautiful swimming lake at Race Hub using the full lap around the lake (500m). Wetsuits permitted.
Finisher commemorative challenge coin with display stand, woven badge, completion certificate and event swim hat for all participants. Event T-shirts are available for purchase via the entry forms.
The event will be expertly timed by Titanium Race Timing. You will be able to view lap times and position with live leaderboards on display lakeside.
As with all swimming at Race Hub, we will have safety craft and spotters on duty throughout the event.
Free parking. Cafe serving food and drinks. Outdoor and indoor seating. Toilets and changing facilities.
For full details and rules, please see the event information at the bottom of the page.
Test yourself to see how far you can swim in 6 hours!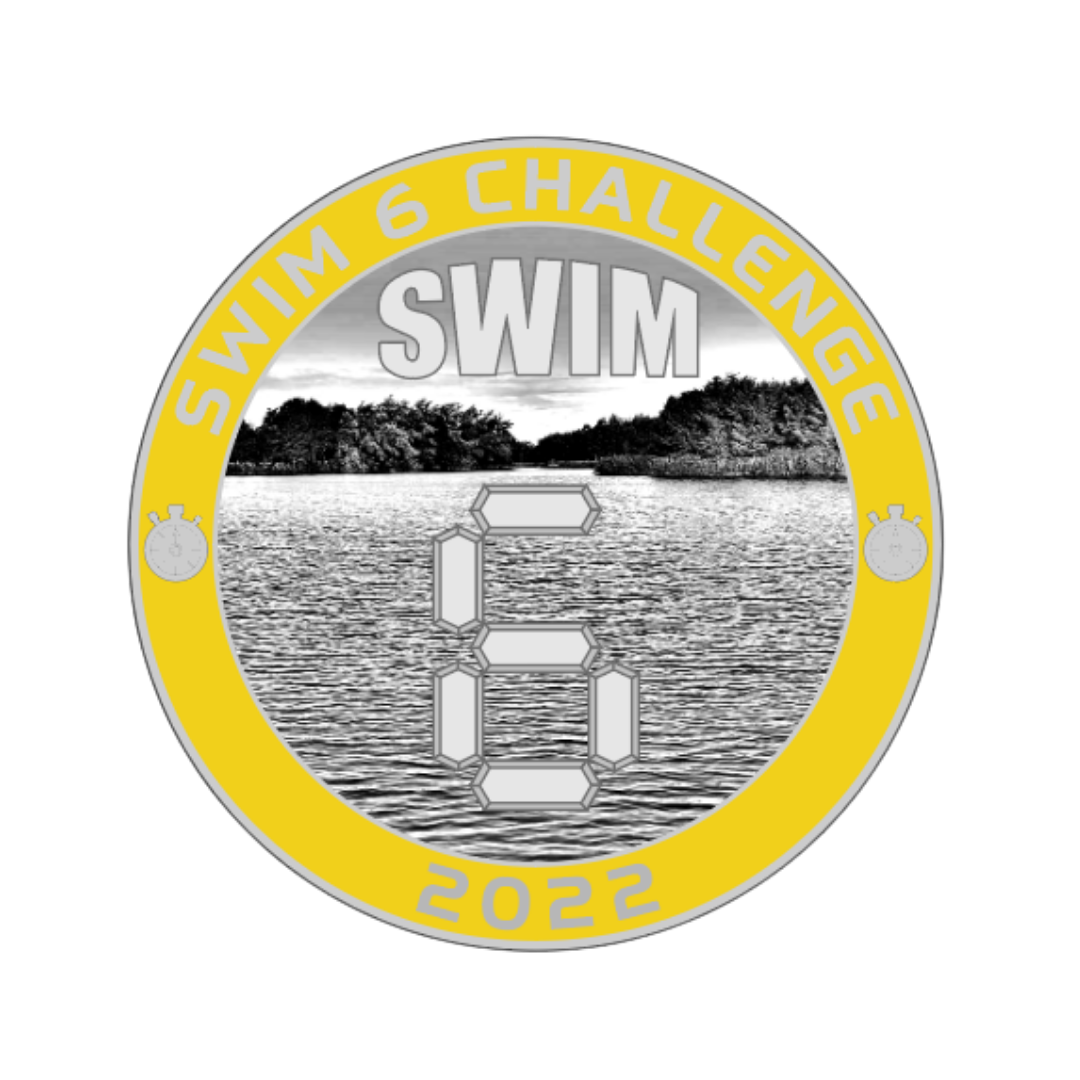 Entries will be processed through our booking system on Gymcatch – you can ook online or via the app (you do not need to be a Race Hub swim member to book or view on the app – open to everyone)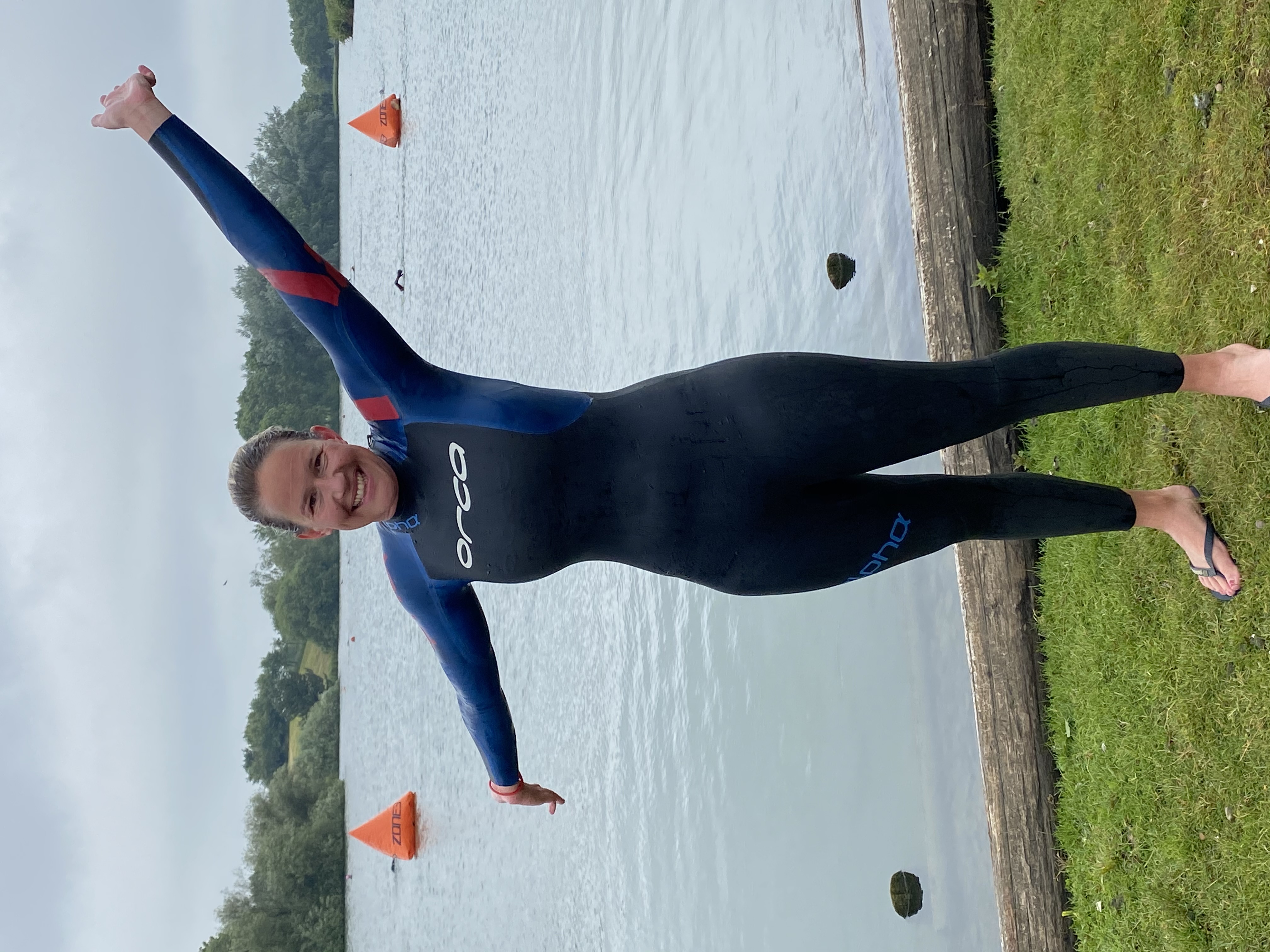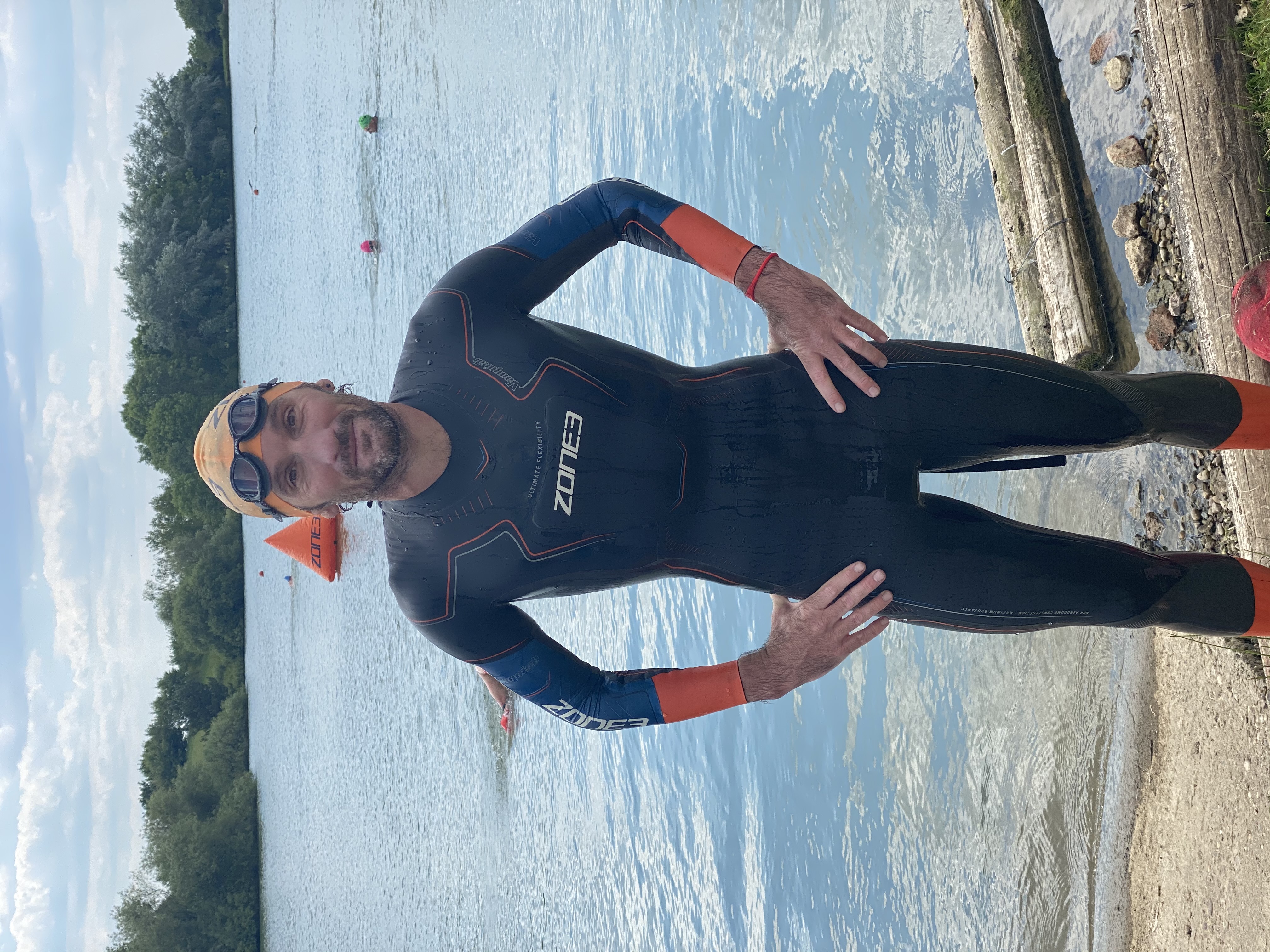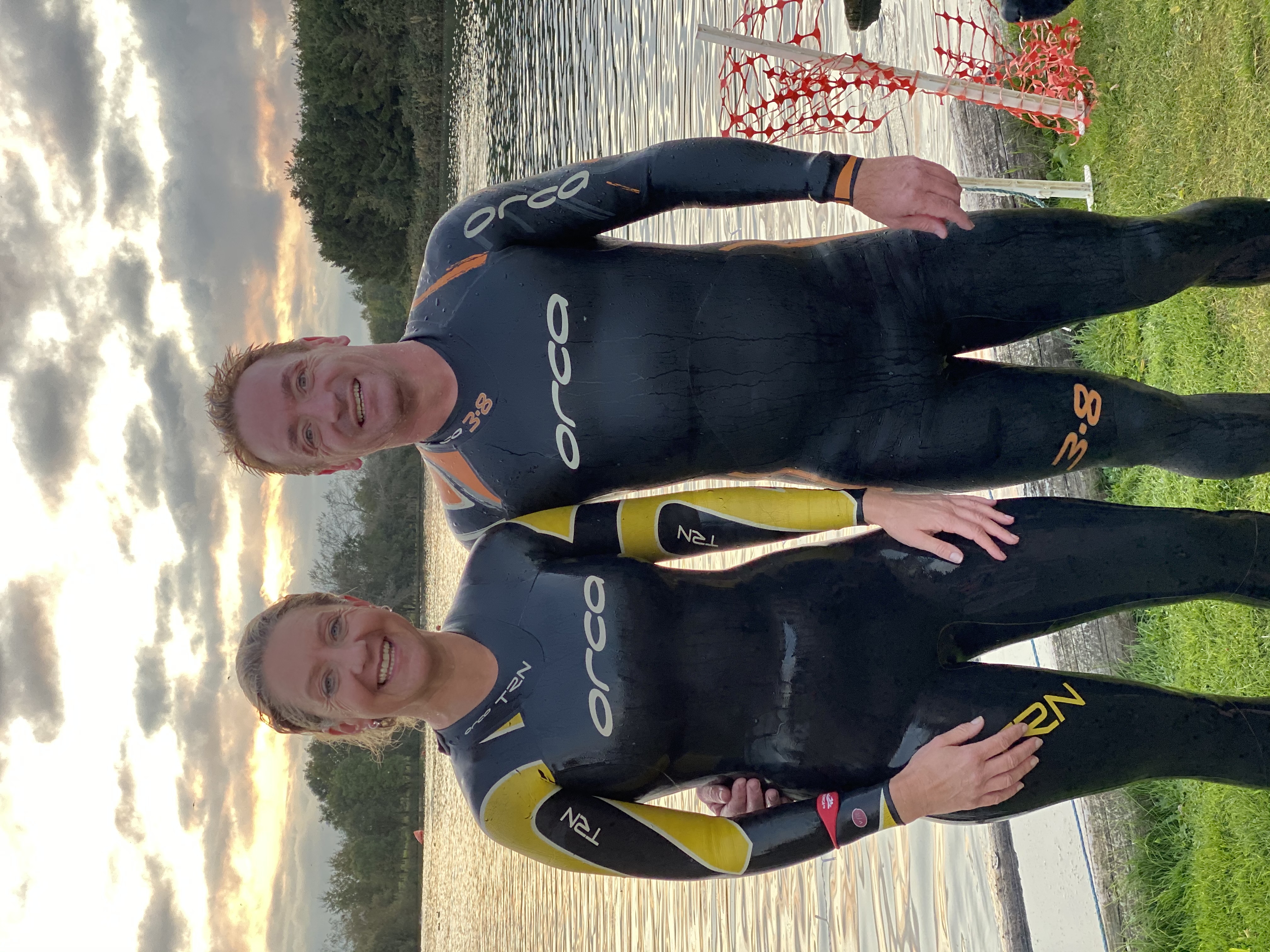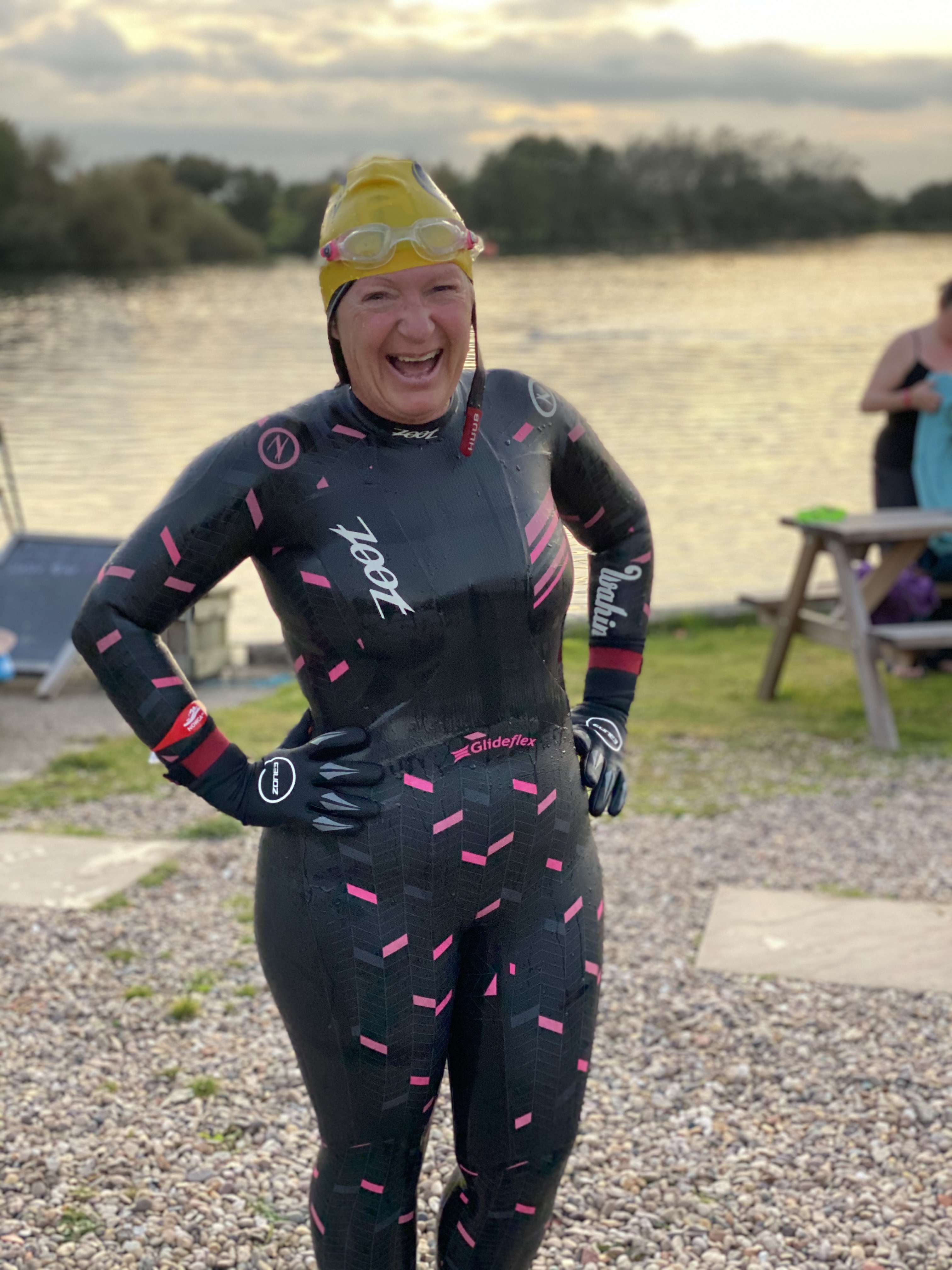 EVENT INFORMATION
Solo Swimmers
You will swim as an individual with the aim to swim as many laps as you can within the 6 hours. A feed station/platform will be provided for you if you would like to leave your food/drink at the side of the lake. You are allowed to stop swimming for a rest, to eat, go to the bathroom etc for as long as you wish during the event.
Timing points will be in the water (so you won't need to exit to time your laps). Results will be based on distance swam over the 6 hours. You will be able to view your results throughout the event.
An event swim cap will be issued to each team member at the event and this must be worn at all times whilst in the water.
Min age for solo swimmers 16 years old on event date.
Pairs and Team Swimmers
You will swim as a relay team of two, three or four; only one member of your team is allowed in the water at any time. As a pair/team, you can be in the water for as much or as little of the 6 hours as you like. There is no time or distance requirement for any team member, you can manage the time in the water by each swimmer as you wish. Each team member must complete a minimum of 1 lap of the swim route. There is no requirement to have a swimmer in the water at all times – having all swimmers out of the water at the same time is permitted.
Timing points will be in the water (so you won't need to exit to time your laps). Results will be based on distance swam over the 6 hours. You will be able to view your results throughout the event.
An event swim cap will be issued to each team member at the event and this must be worn at all times whilst in the water.
Minimum age for the Team of 3/4 category is 10 years. For Solos min 16 years, for Pairs min 16 years. Children under 16 years can only participate with the written permission of the legal guardian (signed at the event) and there must be a legal guardian present at the event with them at all times. They must be a competent and confident open water swimmer and have experience of swimming 650m in open water.
Awards
All entrants who compete in the event will receive a commemorative challenge coin, floating display frame, woven badge and completion certificate which will be collected at the event. There is an optional event t-shirt which will be available for purchase (pre-order only, details will be sent to entrants)
There will be prizes for category winners. If the number of laps swam is the same then the solo/team who have completed those laps in the quickest time will win.
Facilities
The event is self supported; you will be responsible for your nutrition and equipment throughout the event. You are welcome to bring your own food and drink supplies and there is an onsite cafe serving food and drink throughout the event.
Toilet and changing facilities are also on site along with free parking.
Spectators
We plan that spectators will be allowed to attend the event but please check for up to date information before the event as we may need to manage spectator numbers in line with the government guidelines at the time. This information will be shared by email with competitors and on our social media in advance. As a minimum all solo entrants will be allowed one person as support crew.
Covid
We will ensure that the event takes place within the guidelines in effect at the time of the event. Currently, the roadmap indicates that there will be no restrictions at this time. However we will issue more details closer to the event, taking into account any changes to the rules. This may effect if/how many spectators are allowed to attend. As a venue we have operated successfully within the Covid guidelines throughout the pandemic and will ensure any and all guidelines are fully adhered to in order to make the event as safe as possible.
Any competitors who develop Covid-19 symptoms within 10 days of the event or who have to isolate are not to attend. In this case, your entry will be transferred to the 2023 Swim 6, to another event at Race Hub or added as swim/store credit if preferred. However if we have a waitlist and can resell your place, we will offer a refund minus booking fees.
Terms and Conditions
Please see our full terms and conditions on the Challenge Co event page.
Some key points:
Refunds: within 14 days of purchase – full refund minus booking fees of 5%. Up to 1 month before the event 50% refund. Within 1 month of the event – no refund. No deferrals
Entry is non transferable without prior consent of the event organisers.
Lost timing chips will be charged to the competitor.
Deadlines
Entry closes Saturday 29th May. T-shirt must be ordered by 1st May.
IMPORTANT – this challenge should only be attempted by those completely confident that they are fit and well enough for the challenge requirements and have suitable equipment and support. We advise you get a medical check before starting the challenge. Please ensure that you are aware of the risks and challenges of swimming in open water for this length of time and take all necessary precautions to make sure you are safe whilst doing this activity. You must observe any local, national or venue specific rules and regulations during your activity. Please ensure that you follow safe swim practices and have a plan in place for support and safety. All swimming for this challenge is at your own risk.