OUR TEAM.
Learn more about the core Race Hub team
Welcome to Race Hub!
Race Hub is owned by Johnny and Laura Nicol and was set up in 2015 with the aim of creating a venue where people can train, meet, drink, eat, shop and socialise in beautiful surroundings. The unique location and facilities at Race Hub make it the perfect place for such a venture.
After running multisports events company Racetime Events for several years, putting on triathlon, cycling and running events, and building one of the most successful elite triathlon race teams in the UK, we saw a gap in the market for a venue such as this in the East Midlands. After subletting the lake for swimming for a few years, the opportunity arose to take on the whole venue, which we took and Race Hub was born!
We have an AMAZING team at Race Hub – as well as being a friendly bunch – our staff members are triathletes and very knowledgeable.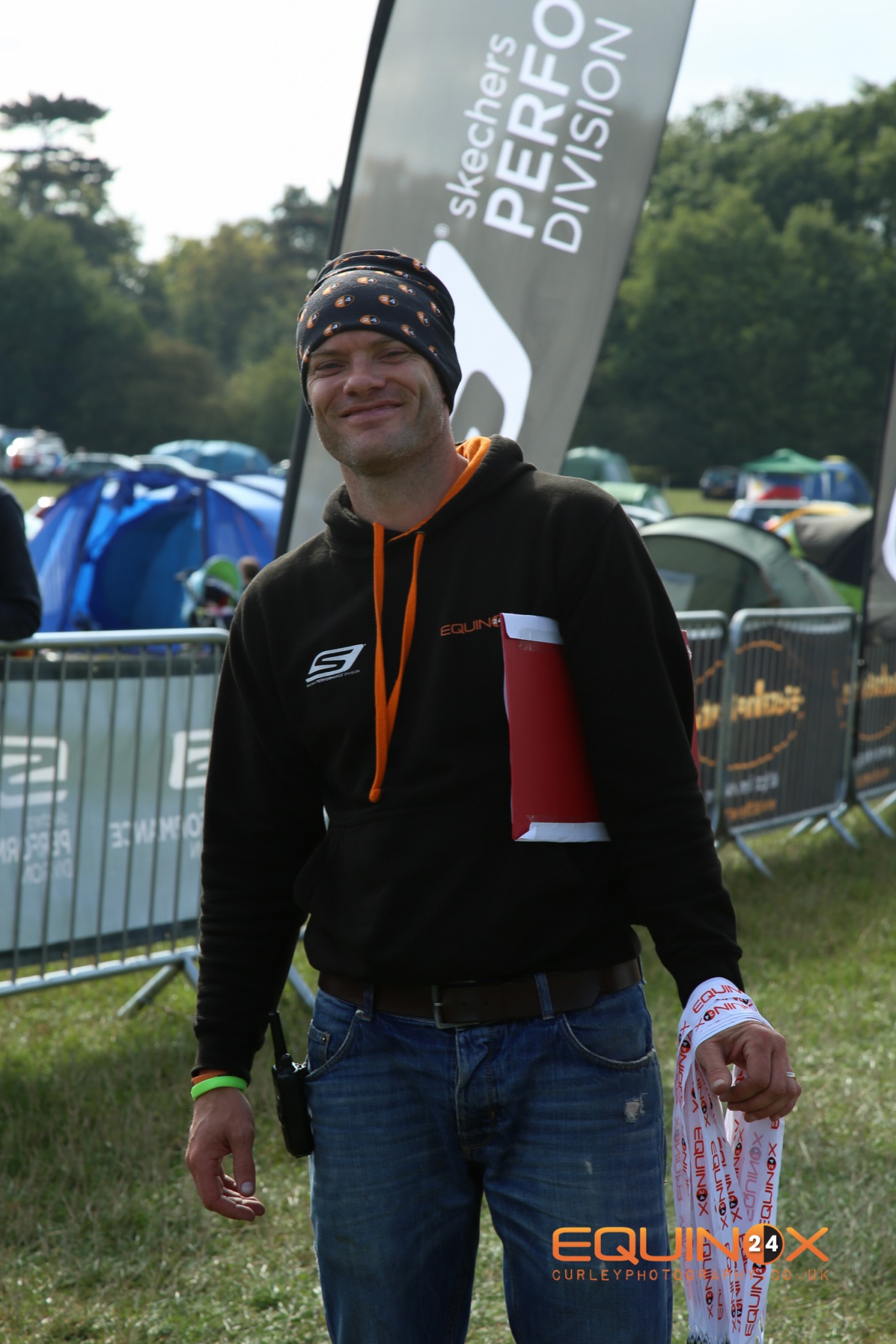 Johnny Nicol – Owner
Johnny has enjoyed participating in triathlon and running events for several years and set up Racetime Events in 2010 and Equinox 24 in 2013. He has been bike-obsessed since his misspent youth doing bike tricks on Skegness seafront and is thrilled to have the opportunity to set up Race Hub! He is also a full time firefighter at Loughborough Station and father of 4.
Laura Nicol
Laura has been a 'triathlon widdow' for several years and is mum to 4 children. She has helped set up and run Racetime Events and Equinox 24 and in 2014 she left a career in teaching to dedicate more time to these businesses. Laura will now be a regular face at Race Hub (although don't expect to see her on a bike!).