OUR TEAM.
Learn more about the core Race Hub team
Welcome to Race Hub!
Race Hub is owned by Johnny and Laura Nicol and was set up in 2015 with the aim of creating a venue where people can train, meet, drink, eat, shop and socialise in beautiful surroundings. The unique location and facilities at Race Hub make it the perfect place for such a venture.
After running multisports events company Racetime Events for several years, putting on triathlon, cycling and running events, and building one of the most successful elite triathlon race teams in the UK, we saw a gap in the market for a venue such as this in the East Midlands. After subletting the lake for swimming for a few years, the opportunity arose to take on the whole venue, which we took and Race Hub was born!
We have an AMAZING team at Race Hub – as well as being a friendly bunch – our staff members are triathletes and very knowledgeable.
Claire Shea-Simonds – Manager
Claire is a very experienced and successful triathlete who has used Wattbike for years for her own training and as an instructor. There's not a lot about triathlon that Claire doesn't know – so feel free to stop by for a coffee and a chat to pick her brains or book onto one of her classes, courses or fitness tests.
Matt Dewis – Bike mechanic and all round bike expert!
Matt is at Race Hub Tuesday to Friday and alternate Saturdays. Matt is our bike technician and in charge of bike servicing and repairs at Race Hub as well as running our bike fits. Matt has a wealth of experience with bike fitting using a variety of techniques which he brings to our Giant Powerfits – giving you extra value! He is an experienced triathlete and former British XTERRA triathlon champion. There's not a lot Matt doesn't know about bikes, particularly our fantastic Giant range – so he's a good person to have a chat with if you are considering a new bike.
Chris Hine –
Chris is at Race Hub on Mondays, Wednesdays and Fridays working as part of the main staff and alongside Claire coaching or instructing wattbike classes. Chris is an experienced triathlete, heads pure performance coaching (www.pure-performancecoaching.co.uk) and is a sports and exercise science graduate from Loughborough university. He's qualified with a Level 2 Triathlon coaching, level 3 personal training qualification and is completing his Level 3 cycle coaching course. He's also the self proclaimed 'cappuccino king' of Race Hub!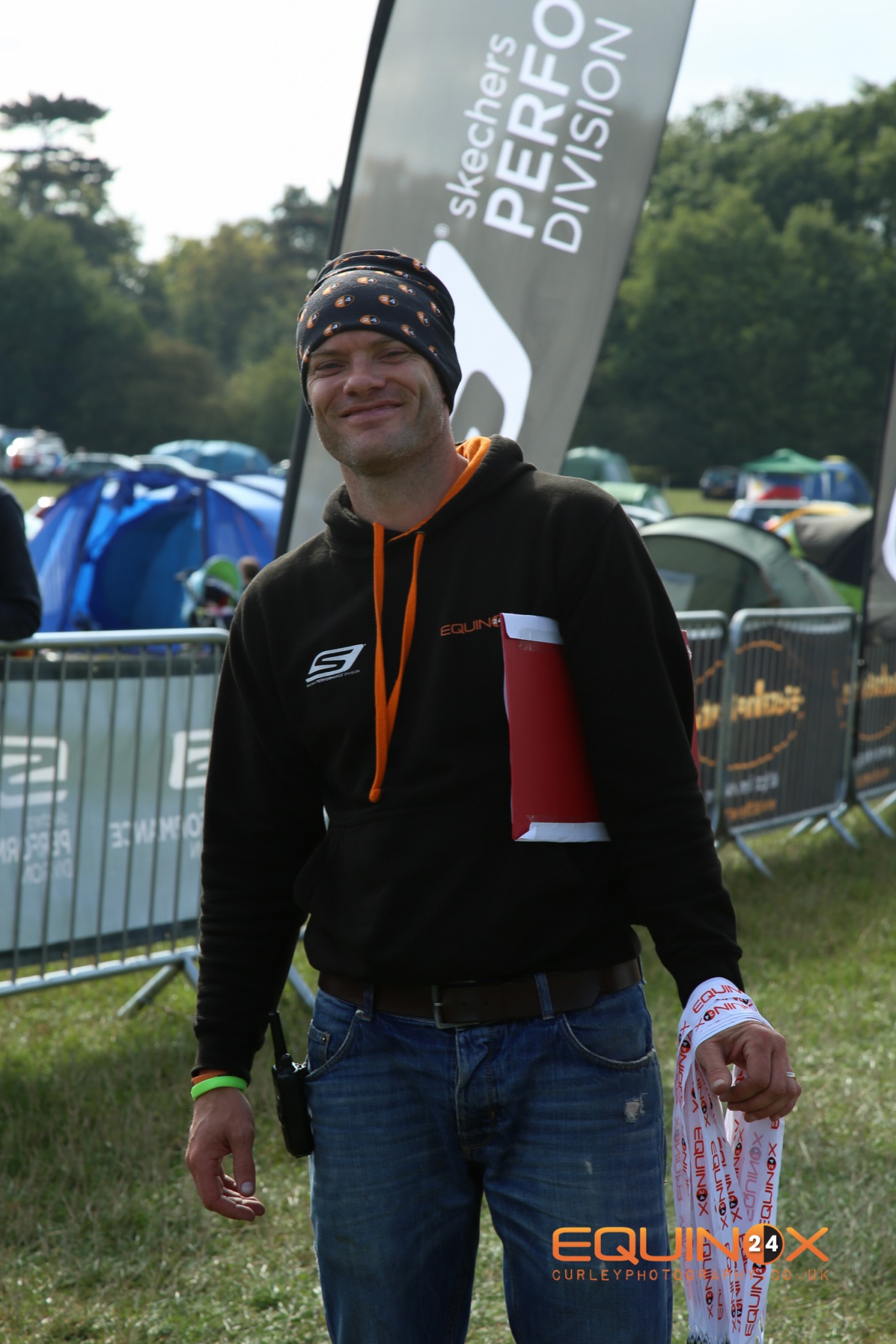 Johnny Nicol – Owner
Johnny has enjoyed participating in triathlon and running events for several years and set up Racetime Events in 2010 and Equinox 24 in 2013. He has been bike-obsessed since his misspent youth doing bike tricks on Skegness seafront and is thrilled to have the opportunity to set up Race Hub! He is also a full time firefighter at Loughborough Station and father of 4.
Laura Nicol
Laura has been a 'triathlon widdow' for several years and is mum to 4 children. She has helped set up and run Racetime Events and Equinox 24 and in 2014 she left a career in teaching to dedicate more time to these businesses. Laura will now be a regular face at Race Hub (although don't expect to see her on a bike!).